Home Cooking
Home Cooking :
The New Blue Ridge Cookbook blends the area's culinary past and future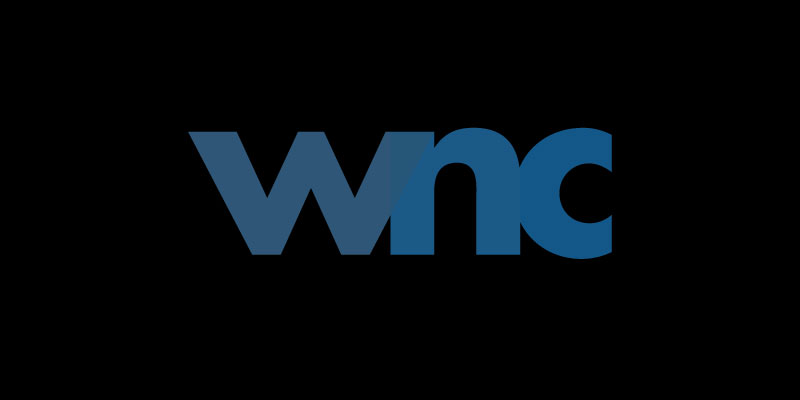 If you've exhausted all the recipes in your repertoire, never fear: The New Blue Ridge Cookbook, a resource written by North Carolina native Elizabeth Wiegand, is here with recipes steeped in our region's rich history and soil.
In addition to recipes from farmers and chefs, the book emphasizes the importance of the farm-to-table movement by highlighting native ingredients such as Cherokee purple tomatoes, brook trout, and ramps, as well as newcomers to the local market, like chévre and shiitakes. "We are learning to recapture the treats of each season and enjoy their fleeting pleasure," Wiegand writes.
The author, a member of the Southern Foodways Alliance, calls attention to CSA programs, Sunburst Trout Company in Canton, and imparts tips for black-pot cooking. The book's vintage look matches well with classic Appalachian dishes like apple stack cakes and corn pudding, as well as the tidbits of history in this 283-page showcase for old, new, indigenous, and local culinary delights.
Follow Wiegand's food storyline at http://carolinafoodie.blogspot.com
—Kate Mackay