Kitchen Experimental
Kitchen Experimental:
A world-famous chemist brings the science of food to WNC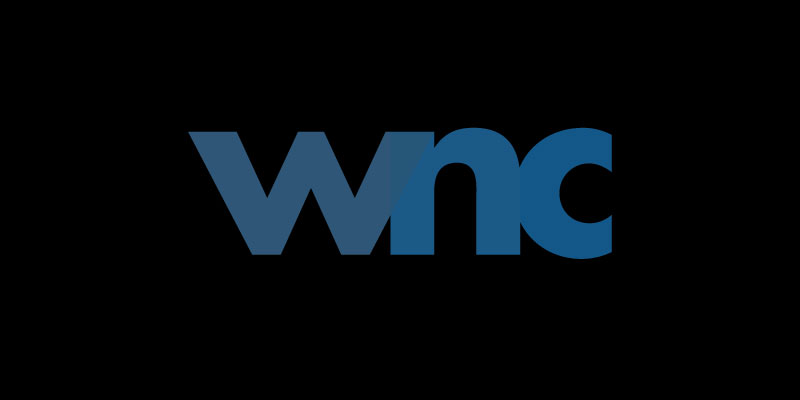 Hervé This may be the father of a progressive cooking movement that makes use of uncommon tools like liquid nitrogen and uncommon ingredients like sodium alginate and calcium chloride, but his key belief holds true: Cooking is, first and foremost, a matter of love.
Thirty-one years ago, This (pronounced "tees"), a research chemist in Paris, and Oxford professor Nicholas Kurti coined the term molecular gastronomy to describe the science behind culinary processes, for instance, how adding whipped egg whites fluffs soufflés. This month, he'll share his abstract approach to cuisine at the Swannanoa School of Culinary Arts with students and a couple of Asheville chefs who have employed the methods in their own kitchens.
Executive chef Michelle Bailey serves saffron-butter "egg yolk" on top of grits at the Market Place in Asheville. Jarod Higgins, executive chef at The Chop House, became fascinated by molecular cuisine three years ago when a friend gave him a book titled What Einstein Taught his Cooks. Today, Higgins, surprises diners with strawberry-sweet tea ravioli, airy foams redolent of shrimp cocktail, and scallops served under a smoke-filled glass.
While young chefs are off on tangents of kitchen science, This is already on to another conceptual quest of which he calls la Cuisine Note-à-Note, or note-by-note cooking. He translates individual flavors to notes of the musical scale. "In the hands of a great cook," says This, "a meal is capable of touching us as a love song does."
See Hervé This at the Swannanoa School of Culinary Arts at Warren Wilson College on July 12 at 7 p.m. Visit schoolofculinaryarts.org, or call (828) 301-2792