Egg 'em On
Egg 'em On:
Stir up the competition for Highlands' annual eggnog contest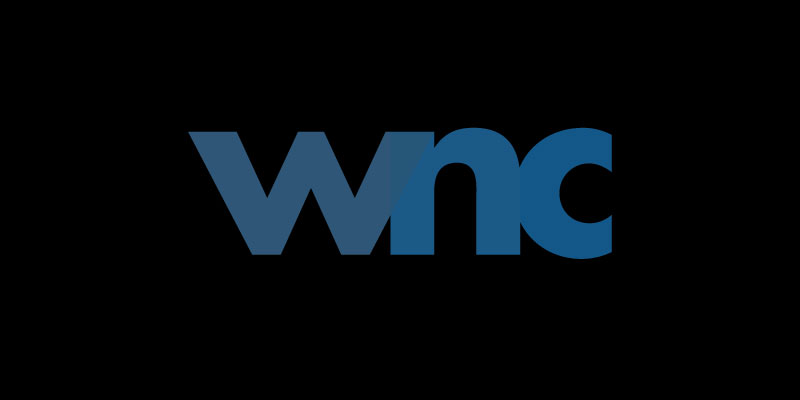 The fragrance of nutmeg hovers. There's a nip in the air. Chimneys waft with the welcoming aroma of burning wood. All signs point to the fact that it's time for the annual Nog Off competition in Highlands, when contestants present eggnog in its many forms—thick like custard, exotically spiced, with or without alcohol.
The history of eggnog is straightforward. It literally means "eggs inside a small cup," and is often served with a toast to one's health. The recipe is simple as well: eggs, sugar, milk, cream, cinnamon, and nutmeg. Liquor enhancements range from bourbon or brandy to Cognac, sherry, or rum. With so many variations though, the challenge comes in mixing just the right blend to create a winning cup.
Now in its third year and hosted by The Bascom visual arts center, the festive competition welcomes any recipes, and everyone is invited to sip and judge for free. Attendees each receive three tickets to cast votes for their first, second, and third place selections. The winners are announced at the end of the evening and walk away with bragging rights.
This year's Nog Off takes place in conjunction with the opening reception for the Into these Mountains art exhibit and annual Giving Tree display, when nonprofits decorate themed trees and raise donations for their causes. It's one more reason you'll leave feeling warm and fuzzy inside.    
Nog Off
November 17, 5:30-7:30 p.m.
The Bascom
323 Franklin Rd., Highlands
(828) 526-4949
www.thebascom.org