Best-Kept Secret
Best-Kept Secret:
A champion chili cook reveals all—almost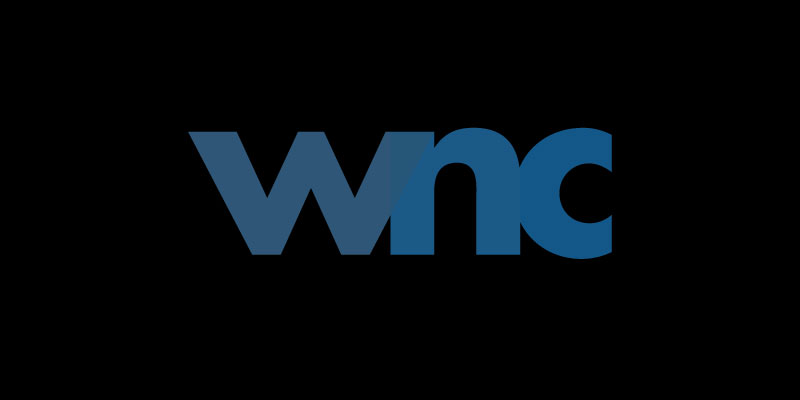 A few things are ubiquitous in food competitions: The chef's favored tools, a happy crowd, and—above all—the coveted secret ingredient. Many taste in vain to discern a hint of imported fish sauce or Coca-Cola, but sometimes, the crucial factor in a cook-off isn't an oddball ingredient—or even a secret. For competitive chili-makers, the best recipes (and most heated debates) boil down to ratios: beans to beef and sweet to spice. Striking that perfect balance took a year for Christina Lohmann, winner of the People's Choice award at the 2007 and '08 Bryson City Chili Cook-offs. There are two fundamental elements to her chili: whole spices ground into powder and a well-timed, zesty kick. "It should start with the sweetness of the tomato, then a few seconds later, the heat should come." She hints that there may be a few, unrevealed steps to mastering chili, "But," Lohmann says, "that's going to have to remain a secret." After all, sometimes the best ingredient is just to keep the crowd guessing.
Gettin' Chili
Bryson City Chili Cook-off
October 17 | 10 a.m.-4 p.m.
Great Smoky Mountains Train Depot
100 Greenlee St.