Truffled Aïoli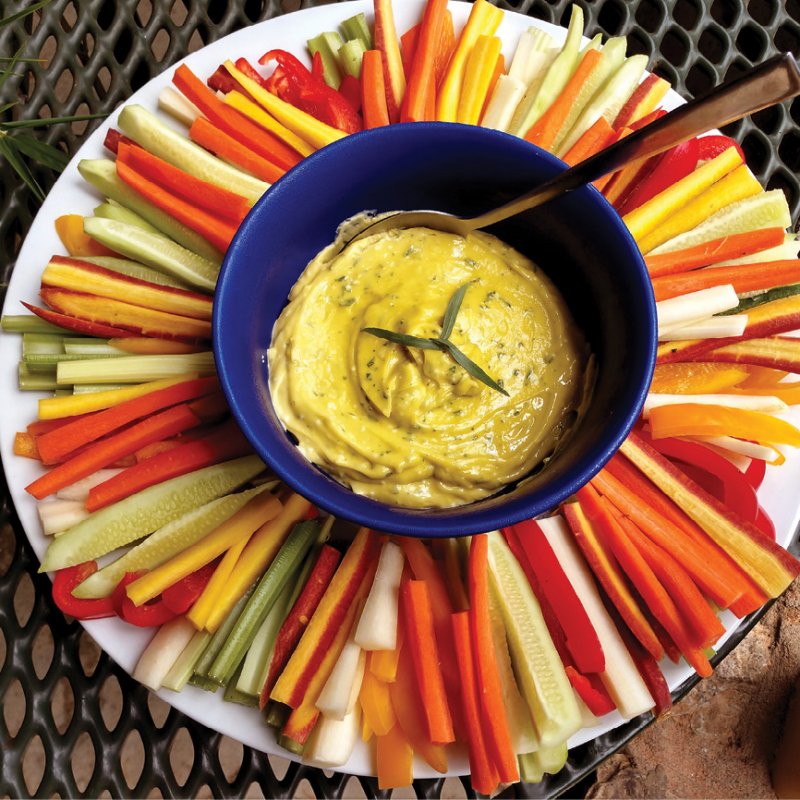 DESCRIPTION:
Aïoli is a variation on mayonnaise, traditionally elevated in intensity with the pungency of garlic. Here, a bit of truffle suffices. If you are privileged to have an Alba truffle in your arsenal, now would be a good time to pull it out.
INGREDIENTS:
1 egg yolk
½ teaspoon Dijon mustard
1 cup olive oil
Salt, to taste
Squeeze of lemon
Truffle, to taste
DIRECTIONS:
Stir egg yolk with a smidgen of Dijon mustard in the bottom of a mixing bowl. Slowly pour in olive oil, a filet at a time, while constantly whisking. When you have reached the desired consistency, add salt and lemon juice to taste. Stir in a grating of truffle and serve with crudités, with hard-boiled eggs, or as a spread for sandwiches.