Livermush
Livermush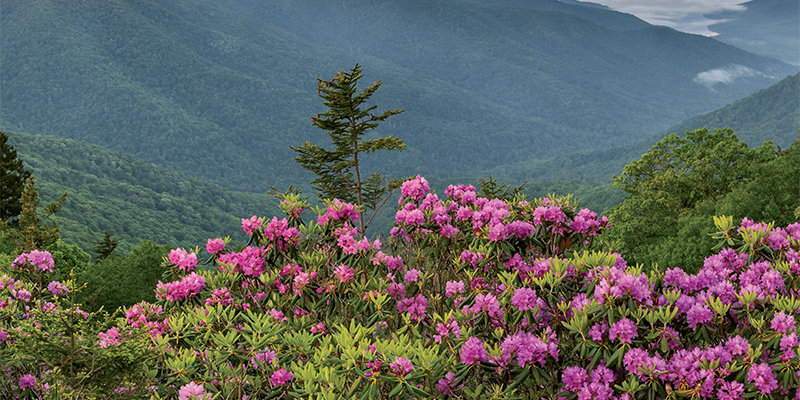 Locals, especially, can confirm Western North Carolina holds a wealth of riches. From natural wonders and cultural treasures to splurge-worthy experiences, the indulgences afforded in our mountains are, in many ways, priceless.
The skillets will be sizzling for this Appalachian staple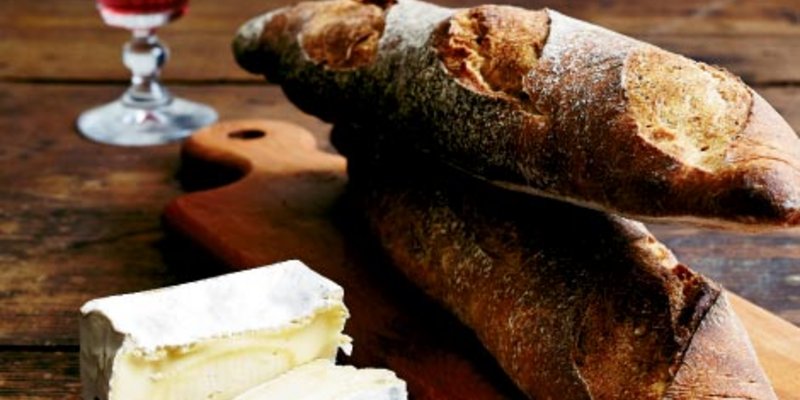 True. We're biased. But we can't imagine a better place than the mountains to meet your local farmer, become a food entrepreneur, nosh on artisan eats, and savor a pint (or three).