July Tart Apple Salsa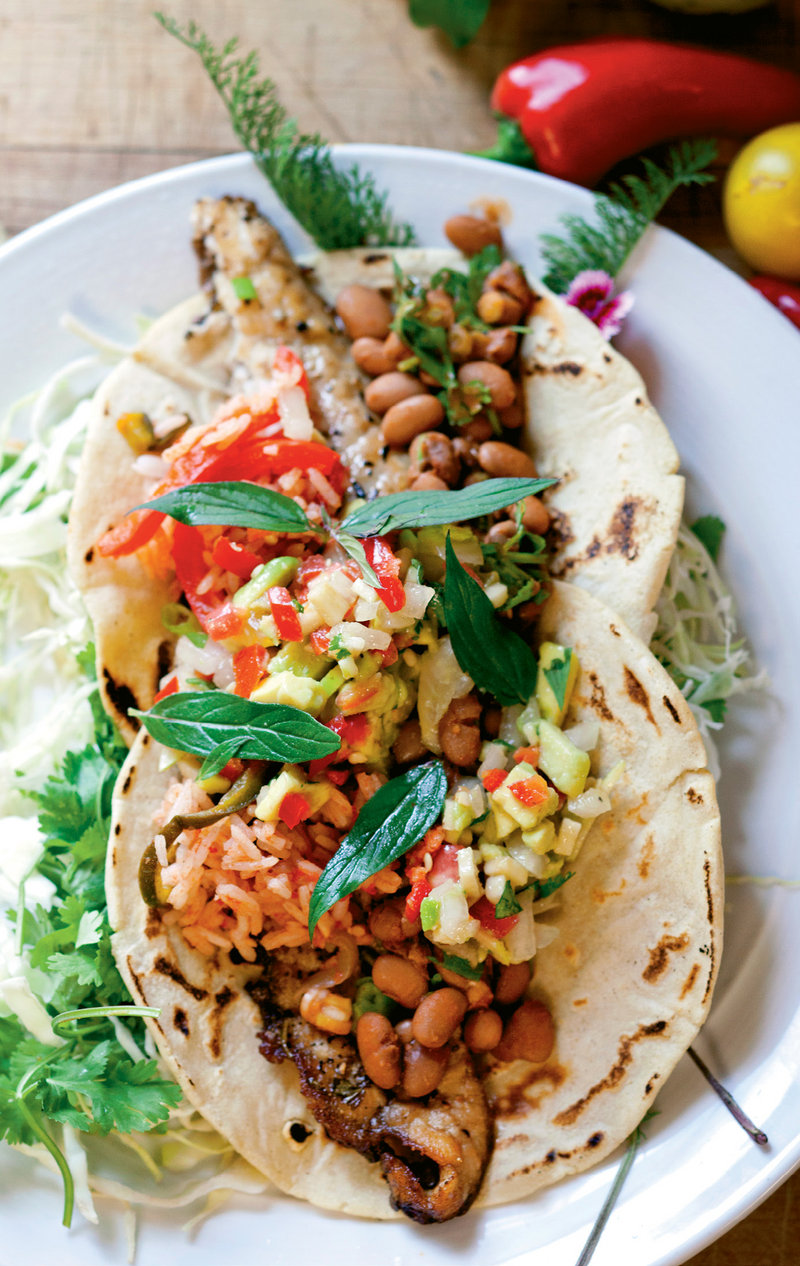 INGREDIENTS:
10 July Tart apples (may substitute Granny Smiths) 1 sweet red pepper 15 tiny radish sprouts, or 3 radishes 1/4 habañero chili 15 leaves wild Nantahala mint, or 5 leaves of mint 1 Tbsp. rice vinegar 1 lime, juice & zest 1 tsp. salt
DIRECTIONS:
To make the salsa, dice apples, red pepper, radishes, chili, and mint. Toss all ingredients together and store in fridge until ready to serve. Figel suggests serving with fish tacos. He makes his with Red Drum fish, rice, slow-cooked beans, and foraged mushrooms, topped with apple salsa and mint garnish.