Life More Beautiful
Life More Beautiful:
Visit the handmade expo and go crafty with your home design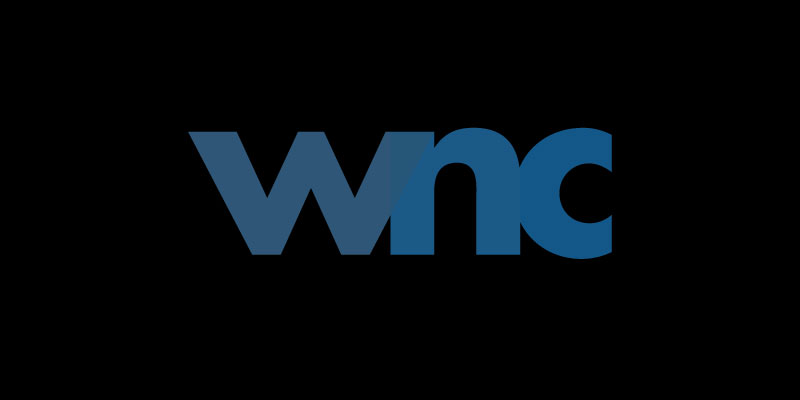 The most notable architectural and design elements in a home are often custom and handmade. Such items carry a history, reflect the style of their owners, and possess a unique character. And while an IKEA armoire may be sleek and convenient—in a ready-to-assemble way—there are thousands like it. In short, it lacks soul.
HandMade: The Western North Carolina Craft, Architecture & Design Expo aims to bring more soul to homes in WNC. Presented by HandMade in America, an organization that works to build craft economies in the region, the two-day event takes place this month at the North Carolina Arboretum in Asheville.
The expo features tours of three craft-filled homes in Asheville and an artist showcase of handmade architectural and design elements (such as wrought-iron candelabras, oak furniture, and blown-glass lamps). Eighteen design vignettes provide the main attraction. These eight-by-10-foot spaces built by teams of local architects, interior designers, and artists serve as examples of how crafts can be integrated into the planning and design of a house. Models include a home library, outdoor living room, and child's bedroom.
The expo also presents workshops and seminars on topics from Building Markets for Artists to the Continuity of Craft in WNC. Another subject, one which program director Barbara Benisch hopes to dispel, is the myth surrounding the expense of handmade objects. According to a study by HandMade in America, artisan-made elements for the home are comparable in cost to commercial items, yet offer more value. "Something that's been made by hand has the connection of the human being who made it," she says; because intrinsic value has soul.
HandMade: The Western North Carolina Craft, Architecture & Design Expo
June 25 & 26, 10 a.m.-6 p.m. | N.C. Arboretum
100 Frederick Law Olmsted Way, Asheville
$15 per day, $25 for both | (828) 252-0121
designexpo.handmadeinamerica.org