Homegrown Sound
Homegrown Sound:
Red June's 2011 tour supports a fruitful cause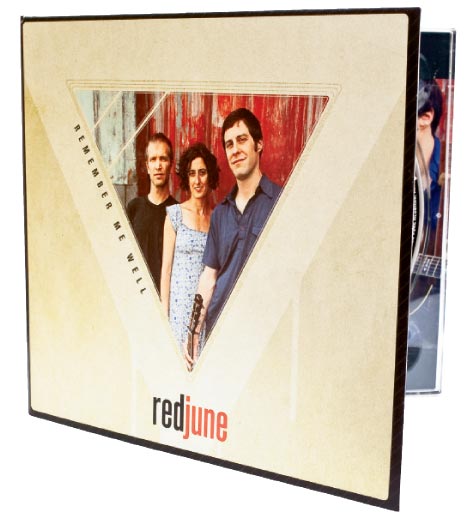 For apple lovers, the name Red June conjures images of the heirloom variety. But music lovers can rejoice in the equally tasteful namesake folk trio, whose latest CD supports an agrarian cause. "Remember Me Well" is a straightforward album of traditionally structured songs that touch on old-time, bluegrass, and modern folk music. The string tones are beautifully generated, and the guitars, violin, Dobro, and upright bass have great resonance and warmth. The band also ensured every step of the recording and album packaging was produced locally.
The band's tour cultivates another local entity. Highlighting the importance of local food, the band is donating $1 from each CD sold at its live shows to Appalachian Sustainable Agriculture Project, an organization whose mission to support local farmers takes the fruitful plan full circle.