Crêpe Expectations
Crêpe Expectations:
A quintessential French street food wins fans in the mountains.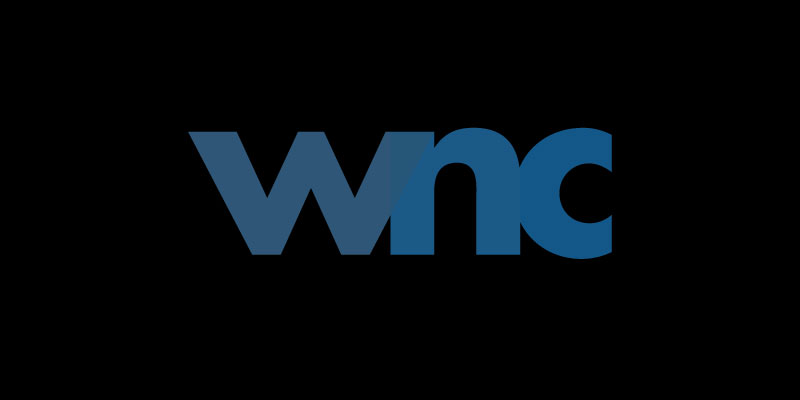 Don't call it a "crape" or a "creep." it's pronounced "crep," and it's as close as it gets to informal French dining without a baguette, block of cheese, and a shady seat next to the Seine River.
For those who've never tried authentic crêpes, the thin pancakes look vaguely similar to flour tortillas, but they have a buttery-eggy flavor that complements sweet and savory fillings equally well. What's more, they're easy to make at home.
For inspiration, take a look at what the crêpe experts are serving. Crêperie Bouchon serves selections that follow in the French tradition of street food, such as ham and Swiss (named the Paris Sidewalk), the citron, sprinkled with sugar and lemon juice, and the savory Toulouse, which combines goat cheese and duck confit with sautéed mushrooms and caramelized onions.
Just a few blocks away on Haywood Street, Twisted Crêpe's chef and owner Dustin Pulliam is reinventing the French staple with an American flare. There are create-your-own options for breakfast, lunch, and dinner. You can stuff your order with fixings that include prosciutto, sausage, sundried tomatoes, and fresh veggies. "One of our specialties is a buffalo chicken crêpe," says Pulliam. "You're not going to find that in many crêperies." And you can finish that meal with a ridiculously rich dessert pancake filled with peanut butter and Nutella.
Now try this at home. It might take a few attempts to get the flip right, but it's worth the effort. And remember, even a simple crêpe is a delicious crêpe.