Old Fashioned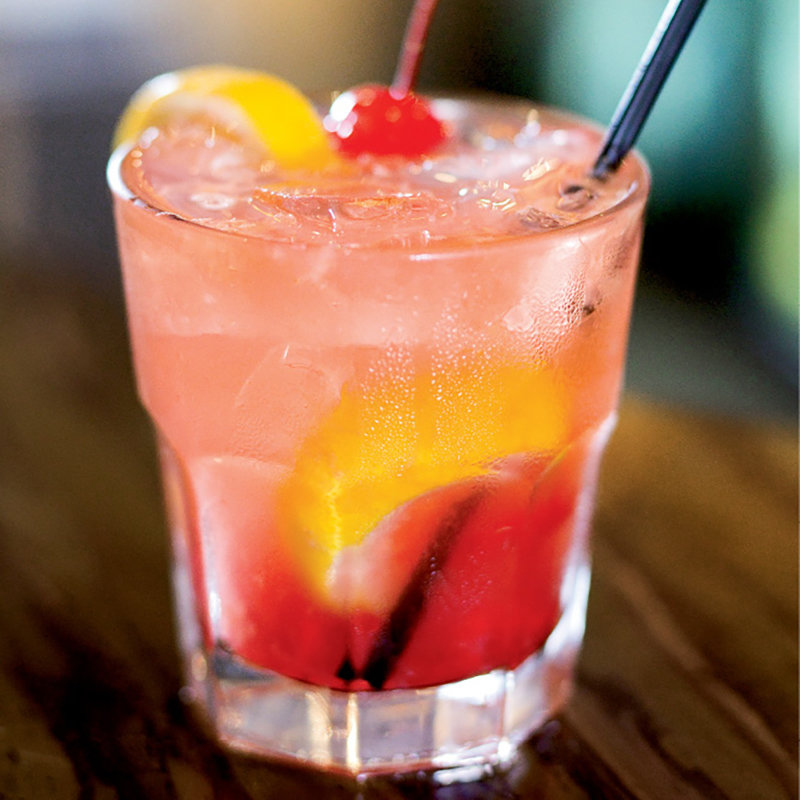 INGREDIENTS:
2 oz. Troy & Sons Oak Reserve Moonshine Whiskey
2 dashes Angostura bitters
1 Tbs. honey syrup (two parts honey, one part hot water)
2 lemon slices
2 Maraschino cherries
DIRECTIONS:
Shake all liquids with ice in a cocktail shaker, and pour over ice in a lowball glass. Garnish with cherries and lemon slices.