Lemon Pound Cake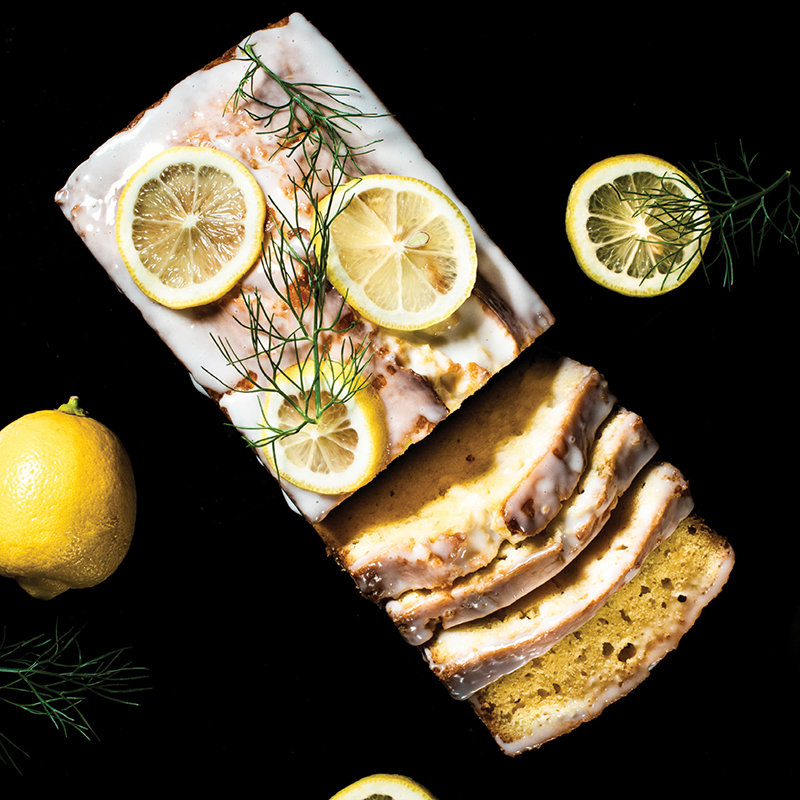 INGREDIENTS:
3 cups all-purpose flour, spooned into measuring cup and leveled off with a knife
½ teaspoon baking soda
½ teaspoon salt
1 cup buttermilk 
2.5 tablespoons grated lemon zest, packed
2 tablespoons fresh lemon juice
¼ teaspoon lemon extract
1 small drop of yellow color
2 sticks unsalted butter, softened
2-1/4 cups granulated sugar
3 large eggs
Honey Whipped Cream
2 cups of heavy whipping cream
2-3 Tablespoons of honey
Vanilla to taste
    1.    Place stainless steel bowl in the freezer for ten minutes
    2.    Remove bowl and pour in cream
    3.    Whip with hand mixer until stiff peaks foam
    4.    Add honey and vanilla
    5.    Serve Immediately  
Cake Goop
1 cup vegetable oil
1 cup flour
1 cup shortening
DIRECTIONS:
For the Lemon Pound Cake:
 
1. Preheat the oven to 325°F and set an oven rack in middle position.
2. In a medium bowl, whisk together flour, baking soda, and salt. Set aside.
3. In another bowl, whisk together buttermilk, lemon zest, lemon juice, and color. Set aside.
4. In the bowl of an electric mixer fitted with the paddle attachment (or beaters), cream the butter and sugar on medium speed until light and fluffy, 3 to 4 minutes. Scrape down the sides of the bowl, then beat in eggs one at a time, beating well after each addition. Scrape down sides of bowl again.
5. With the mixer on low speed, beat in one-quarter of the flour mixture, then one-third of the buttermilk mixture. Beat in another quarter of the flour, then another third of the buttermilk mixture. Repeat with another quarter of the flour and the remaining buttermilk mixture. Finally, beat in the remaining flour mixture. Scrape down the sides of the bowl and give a quick mix to make sure all of the ingredients are well incorporated.
6. Thoroughly grease a 10-inch Bundt pan with cake goop (see recipe below) making sure to get into all the crevices or spray with nonstick cooking spray 
7. Spoon the thick batter into prepared Bundt pan and smooth with a rubber spatula. Bake for 65 to 75 minutes, or until the cake is golden and a tester comes out clean.
8. Immediately turn out onto a wire rack to cool. If you wait, it may get stuck in the pan and not release. 
For the Cake Goop:
Whip together until incorporated. Can be stored for up to a month on your countertop or 6 months under refrigeration.