Wanna Bet?
Wanna Bet?:
Sports gambling debuts at WNC's Cherokee casinos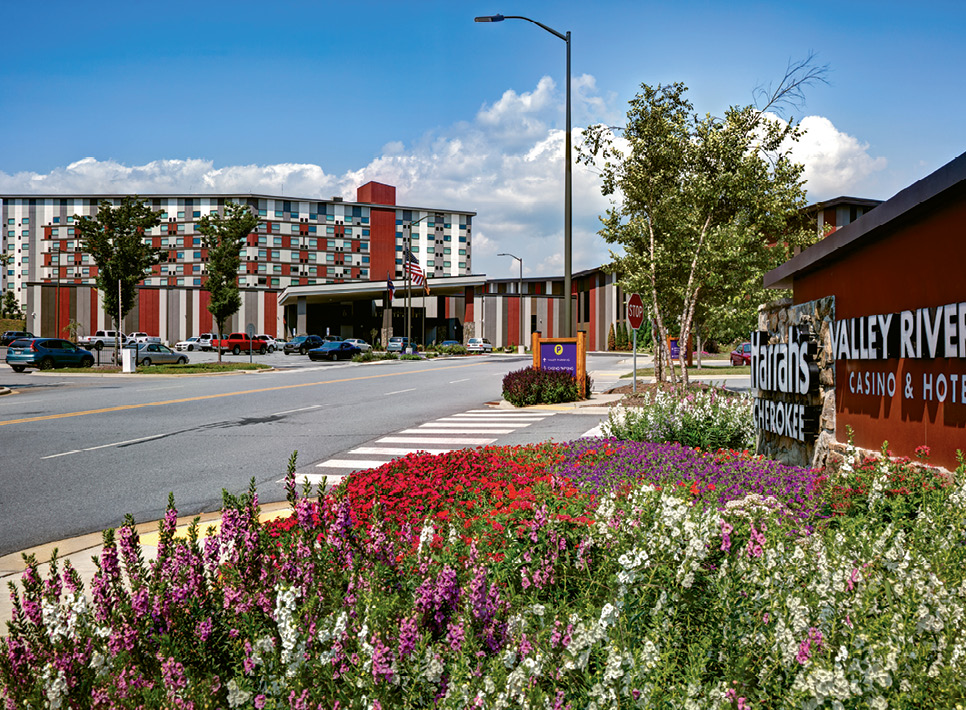 If you want to make a legal wager in North Carolina, the two casinos jointly run by Harrah's and the Eastern Band of Cherokee Indians in the towns of Cherokee and Murphy offer the sum of your options. And your choices just grew, thanks to a new state law passed in July.
The law opened the door to sports betting, key types of which were slated to become available at the casinos in October 2019. The development could provide another windfall for the Eastern Band, which has reaped hundreds of millions of dollars in gaming commerce, employment, and tribal member payouts since gambling was established here back in 1997.
For gamblers who want to get in on the "sportsbook" action, here's the score: at the casinos, you can now bet on the full range of available college and professional contests in baseball, basketball, football, and other sports. You can also cast your lot on off-track, out-of-state horse racing. Daily fantasy sports betting, while initially considered by the state legislators who green lighted the upgrade in gambling, is not part of the package. Find the nitty-gritty on the new rules online at caesars.com/harrahs-cherokee.