Timeless River
Timeless River:
John E. Ross recasts and updates the history of the French Broad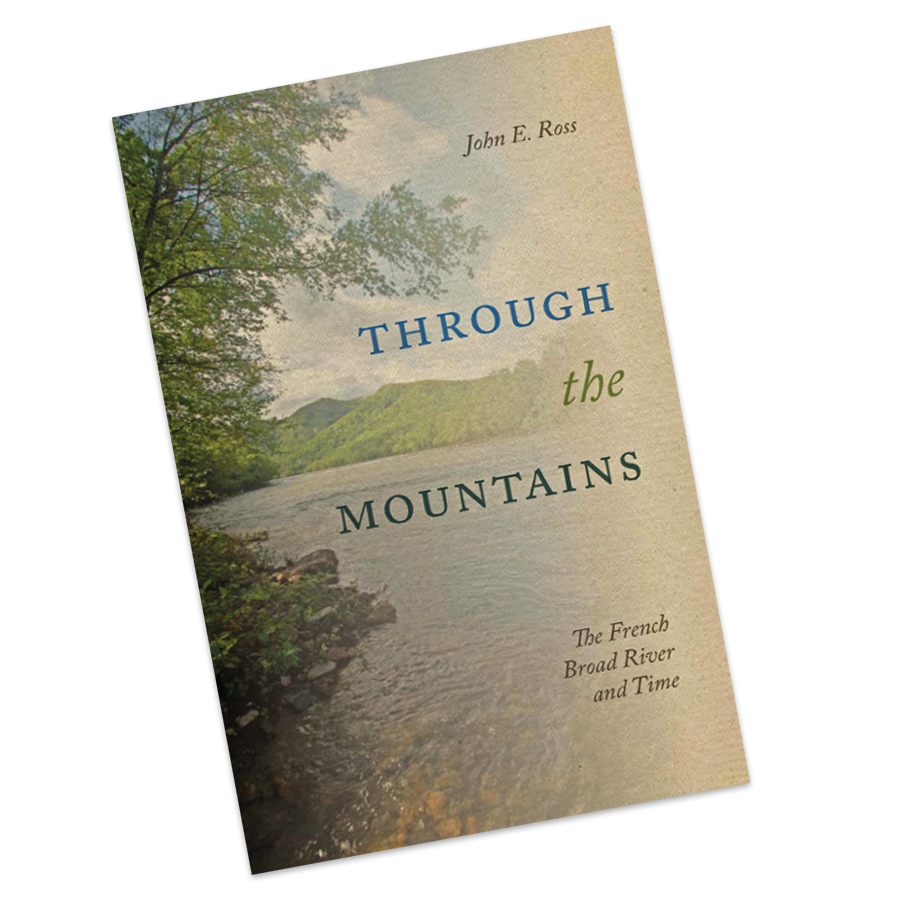 If there had only been one book ever written about the French Broad River, the ancient waterway that emerges from Transylvania County and flows northward through WNC and into Tennessee, then Wilma Dykeman's seminal 1955 work, The French Broad, would have served the role nicely. But a river that's carried so much history with its current deserves more than one deeply researched, beautifully written book, and now, Asheville author John E. Ross has penned a welcome update, Through the Mountains: The French Broad River and Time.
Using Dykeman's book as a departure point, Ross updates the history of the river the Cherokee called Tah-kee-os-tee, or "Racing Waters." He begins millions of years ago, when geologic upheavals gave rise to the Appalachian Mountains and their rivers. Here, he cites relatively new research to upend some common estimates of just how old the French Broad actually is. It's one of many examples where Ross questions historical assumptions and reshapes contemporary understandings.
The French Broad's natural history fascinates as Ross traces it to the present day, including the river's notable revitalization after decades of treacherous treatment by local industries. And he's thorough in documenting "the inseparable integration of the evolution of place and people in the watershed of the French Broad," showing how the river also carries commerce and culture that deserve protection into the future.