Small Cakes, Big Mission
Small Cakes, Big Mission:
A bake-off sweetens the battle against cancer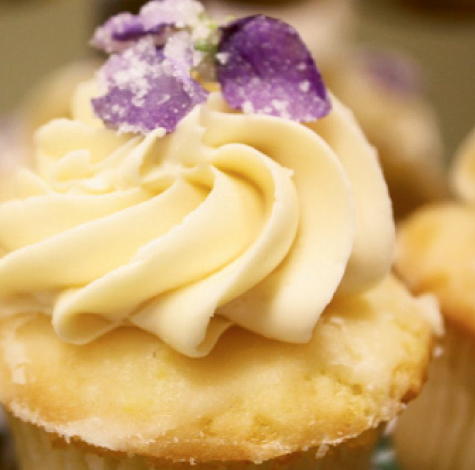 Cupcakes pack a sweet reward in a single serving. But at the second annual Cupcakes for Cures event in Asheville, these little treats serve a purpose greater than taste bud satisfaction. This bake-off supports the American Cancer Society.
It's a showdown between professional, amateur, and youth bakers, who will compete for the title of best cupcake. Categories such as best holiday, best retro, best wedding, and best cocktail-inspired cupcake also garner awards. While bragging rights are incentive enough, the Grove Park Inn's Bed, Breakfast, and Dinner for Two package is on the line for professional and amateur competitors. The grand prize for school-age bakers is an iPod touch.
If you can make a cupcake, you can enter. The deadline to register is March 23, and the fees to compete range from $15 to $50, depending on your skill level. With a contribution of $100, any self-proclaimed cupcake expert can judge a category, and for $25, you'll get 10 coupons to redeem on any delightful confections you desire. It's a great cause that's just too sweet to pass up.
Cupcakes for Cures
Saturday, March 26, 1-3 p.m.
Grove Park Inn Resort & Spa, Asheville
(828) 337-5136
cupcakesforcures.com