Shot from the Heart
Shot from the Heart:
During our most isolating times, one Asheville photographer turns her lens on signs of unity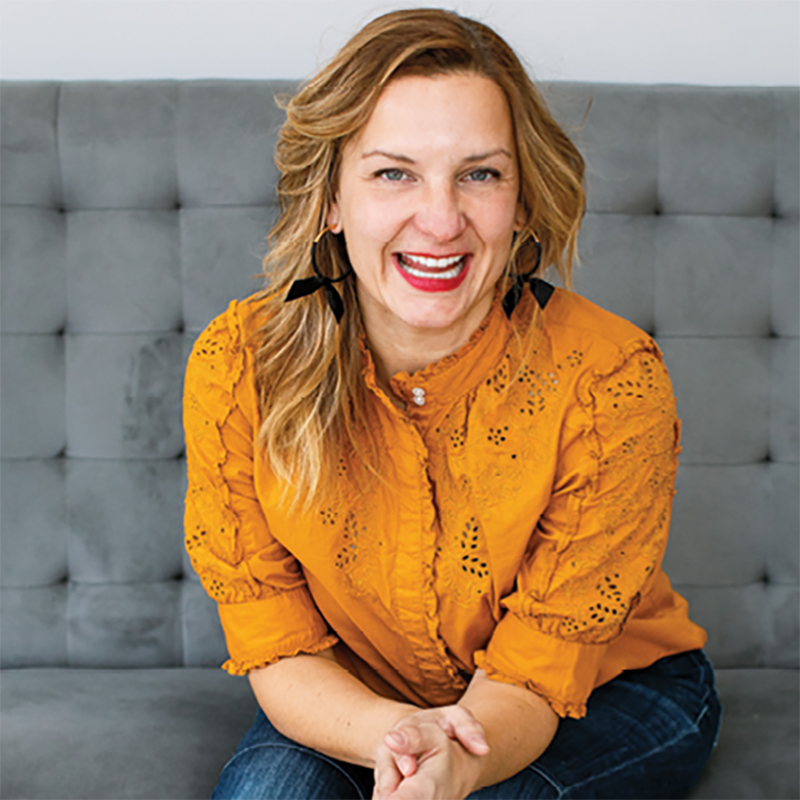 By the end of March, Asheville fine-art wedding photographer Rachael McIntosh (pictured above) was feeling cooped up. Nearly all aspects of public life had stalled as health officials advised people to keep their distance from one another. So McIntosh joined a number of other photographers across Western North Carolina and the US who started turning their lenses on people stuck at home in quarantine, while keeping a safe space between photographer and subject.
Through her project, Asheville 6ft Apart, McIntosh aims to snap portraits of at least 500 families at home on their porches. The response has been overwhelming, and she's already well on her way to reaching her goal.
"The mood is upbeat mostly, and I think they enjoyed my little distraction and keepsake photo of this time together," McIntosh says. Several subjects reached out just "to be a part of their community in any way they can," she adds.
Since launching the project, McIntosh says she's encountered the vitality of daily life in quarantine: a couple leaving for the hospital to have a baby; mothers struggling with homeschooling their kids; some families holding their pets close; others holding signs of hope. Asheville 6ft Apart has also been a great personal distraction, says McIntosh, as prospects for her wedding photography business over the rest of the year fade.
"For me," she says, "it's been fulfilling and amazing to meet all of these people coping through this."
Find more of Rachael McIntosh's work at rachaelmcintoshphotography.com.