Share the Holiday Spirit with Immigrants
Share the Holiday Spirit with Immigrants:
Support these vital local nonprofits to support one and all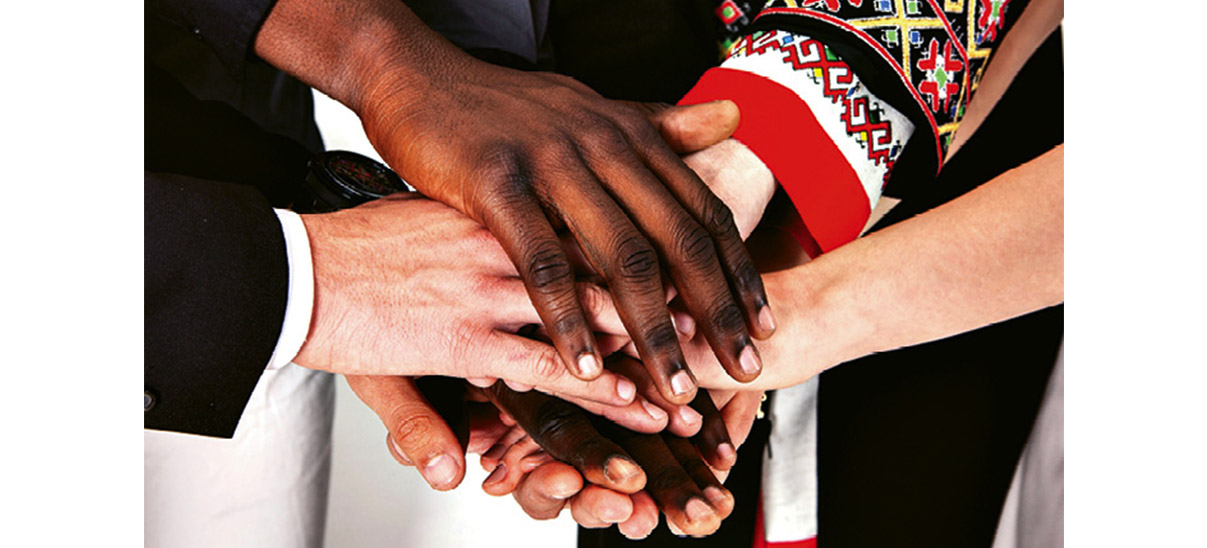 Catholic Charities
With branches in Asheville and Murphy, Catholic Charities' Legal Immigration Network provides information and support in deportation cases, and low-cost services for obtaining citizenship, green cards, and travel visas. Volunteers are needed to help run food banks and clothing drives as well as to teach English to Russian and Spanish immigrants to prepare them for citizenship and job opportunities. Donations, from cash and food to vehicles and furniture, are also accepted. For more, call (828) 255- 0146 in Asheville or (828) 835-3535 in Murphy, or visit http://ccdoc.org/.
Service Center for Latinos
This Spruce Pine-based nonprofit partners with the North Carolina Farmworker Health Program to help immigrants in Madison, McDowell, Mitchell, and Yancey counties access health care irrespective of legal status. That program offers health services and interpreters, and the Service Center for Latinos (also known as Centro Latino) also coordinates food assistance and a holiday toy drive. The center welcomes volunteers and tax-deductible donations. For more, call (828) 208-0215 or visit 31 Cross St. Suite 92, Spruce Pine.
Pisgah Legal Services
From its Hendersonville office, Pisgah Legal Services uses immigration attorneys and a bilingual staff to provide legal aid to low-income immigrants who are eligible for legal status but face troubles because of their language or citizenship. Donations are available through its website, and volunteer assistance from attorneys and interns are also always accepted. For more, call (828) 253-0406 or visit http://www.pisgahlegal.org/.