Seeing Appalachia
Seeing Appalachia :
A new photography exhibit in Sparta tackles stereotypes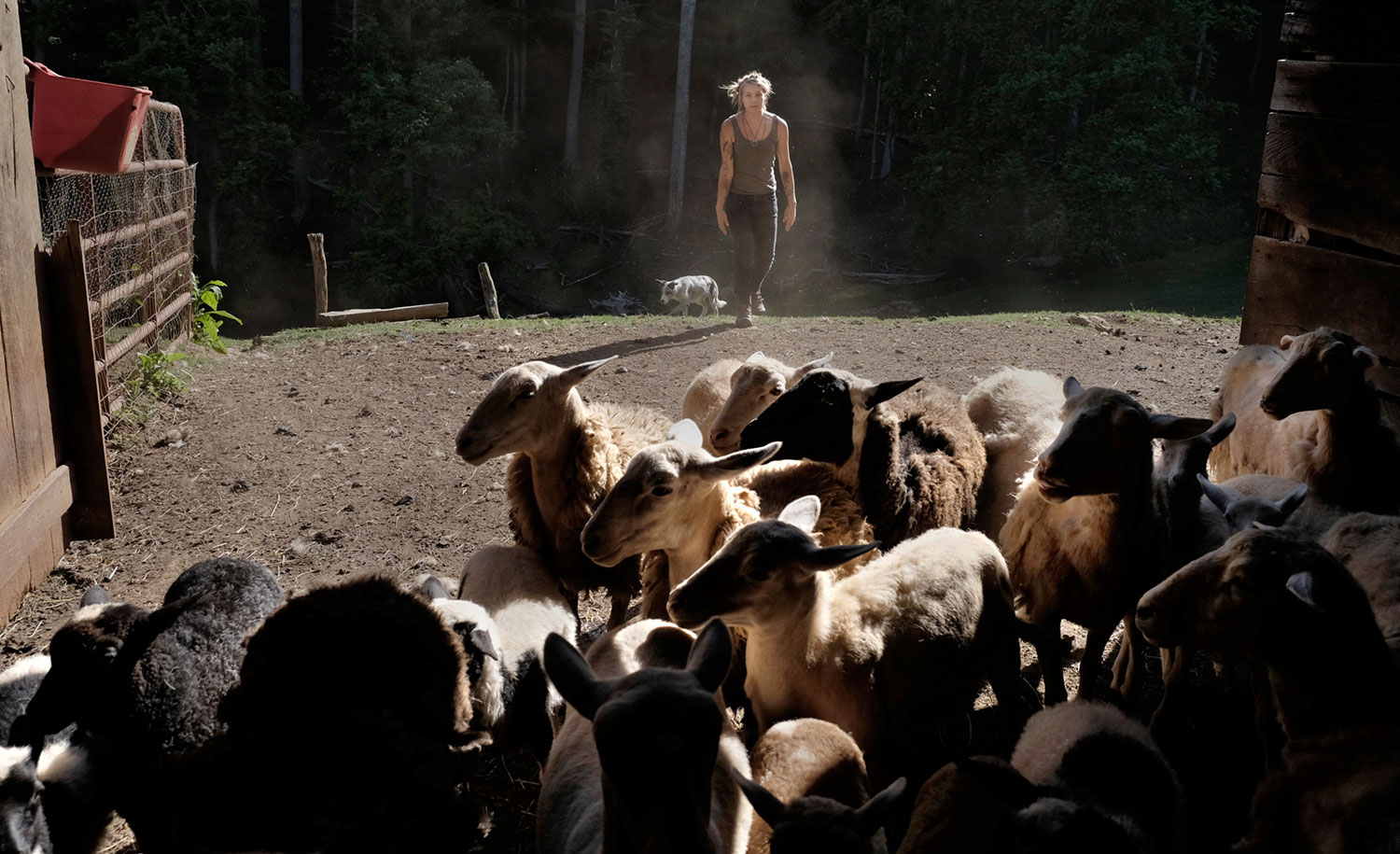 Fifty-one photographers, 75 photographs, and one unique show are coming to Sparta's Blue Ridge Business Development Center in September. The exhibition, Looking at Alleghany, is part of the larger Looking at Appalachia project. The photos, taken largely by amateurs, were gathered by Raleigh-based West Virginia native Roger May and selected by an advisory board of professional photographers, journalists, and documentarians, who poured through thousands of submissions depicting everyday life in a region covering 13 states.
May's concept is to revisit Appalachia 50 years after the War on Poverty—the wave of legislation advanced by President Lyndon B. Johnson. The cause of Johnson's concerns was documented in a 1964 LIFE magazine photo essay that highlighted, almost exclusively, the extreme poverty of mountain people. In his project, May was hyper-conscious of the "poverty porn" approach that so often dominates depictions of Appalachia.
 "We paint ourselves into a corner if we think the photographs paint one picture of Appalachia," May says. "It's through a patchwork we hope we can celebrate the diversity of the region: black Appalachia, Hispanic Appalachia, queer Appalachia, and so on."
The result is a thought-provoking selection of ordinary moments that provides a balanced and often beautiful observation of Appalachia today.
"There are definitely economic challenges in this county and region," notes BRBDC Manager Dale Caveny. "However, there are many good things happening here as well. We hope this exhibit visually shows some of those good things. Maybe most important, we hope it fuels pride in our region and culture."       
Looking at Alleghany
September 19-October 31
Blue Ridge Business Development Center
115 Atwood St., Sparta
(336) 372-1525
www.lookingatappalachia.org