A Second Chance
A Second Chance:
WNC's one-of-a-kind animal rehab center helps troubled dogs find forever homes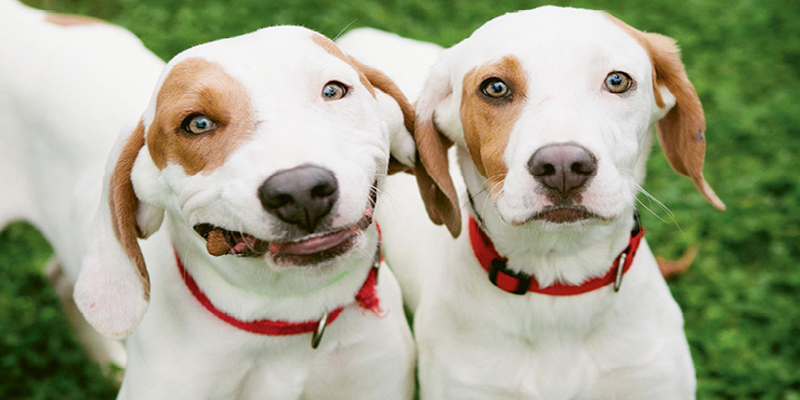 North America's first humane society, the American Society for the Prevention of Cruelty to Animals, started in 1866 and is now one of the largest in the world. In May, the nonprofit opened a 28,000-square-foot Behavioral Research Center in Weaverville, just north of Asheville. It's ASPCA's first-ever permanent facility dedicated to rehabilitating dogs that have been victims in animal cruelty cases, such as those coming from puppy mills and hoarding situations. With the capacity to rehabilitate 65 dogs at any time, the program is designed to reduce their anxiety, teach socialization, and ready them for adoption, which takes about 13 weeks. While the center doesn't offer adoption outright, it works with rescue groups and shelters across the country, including the Asheville Humane Society, to place the dogs when they are ready for adoption.
To learn more about the Behavioral Research Center's adoptable pets or for volunteer info, visit www.aspca.org/BRC (find adoptable animals listed under "News").
RESOURCES:
Photograph (twin dogs) courtesy of Kristi Hedberg Photography