Scream for It!
Scream for It! :
Pick your favorite creative flavor (or cone) at these top shops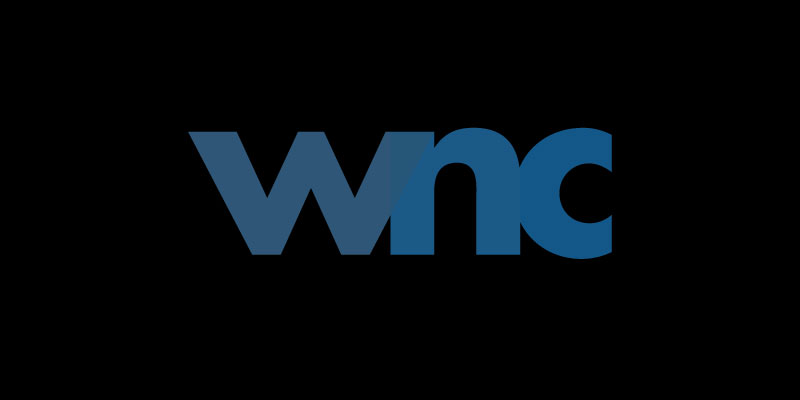 Ultimate Ice Cream Co.
Asheville
1070 Tunnel RD.
(828) 296-1234
Here, delicious ice creams are housemade with ingredients from local farmers, beekeepers, and brewers. Flavors include brown sugar maple-bacon, pistachio (both pictured), Highland Black Mocha Stout and Imladris Farm blackberry. A second location will open soon at 195 Charlotte Street.
The Hop
Asheville
640 Merrimon Ave., STE. 103
(828) 254-2224
Loyal Hoppers gladly followed their favorite shop to its new location a couple of years ago. Who wouldn't with flavors like Aztec Chocolate (made with cayenne and cinammon) and Chuck Berry sorbet (both pictured). Or try a scoop of cranberry Gorgonzola; it tastes just like cheesecake.
Jack the Dipper
Sylva
170 E. Sylva Shopping Center
(828) 586-9441
The Blue Bell, Mayfield, and Hershey ice creams are yummy, but if you don't get a waffle cone, you're missing out. The cinnamon and vanilla cones, are made-to-order and create a warm, delicious cradle for any flavor, among them banana pudding and Southern blackberry cobbler (pictured with a cinnamon cone).