Recipe for Success
Recipe for Success:
For decades, Boone was the capitol of North Carolina-made sauerkraut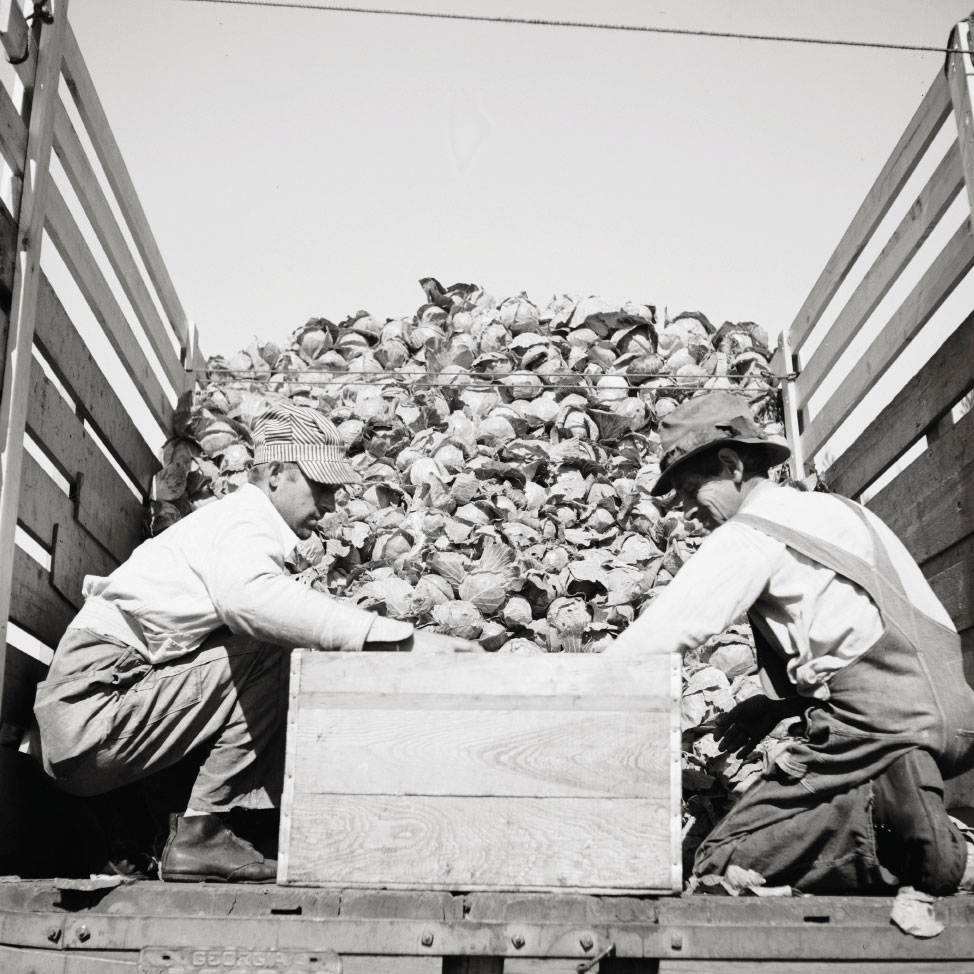 When you think of traditional mountain foods, sauerkraut might not be the first thing that comes to mind—but think again. Ever since the first German settlers brought it to the region in Colonial times, the tart taste of sauerkraut has been a part of North Carolina mountain foodways. An excellent source of vitamins and minerals, its "keeping" ability in the days before refrigeration made it popular with people of all ethnic groups as a spring and winter food.
Before the 1900s, farmers in the mountains were limited as to what to do with their cabbage. "In those days, farmers grew what they needed to eat, and selling excess produce was hard due to the difficulty of getting crops to market over poor roads," says food historian Nancy Carter Crump. "Any chance they had to turn extra crops into cash was a real boon for them."
That boon came in the early 1920s, when a group of Watauga County farmers started the North State Canning Company, a sauerkraut canning plant in Boone, which quickly ramped up production. "Even though the workmen are new at this job, even now they are making about 15 tons of kraut per day," The Cleveland Star reported in October of 1923. Farmers would sign a contract with the canning company each year, committing to grow a certain number of acres of the crop, and would be furnished with seeds for the preferred variety of cabbage.
By the 1970s, the plant was turning out an average of 2,200 to 3,000 tons of kraut per year, canning 24,000 cases per day of Watauga Chopped Kraut. The factory also canned sauerkraut juice, a salty, slightly sour concoction that many believed had a variety of health benefits, such as alleviating cold, flu, and hangovers.
The cabbage craze was ultimately doomed by a variety of factors, including declining  availability of farmland and a devastating fungal disease that forced cuts in production in the late 1970s. The factory closed in the early 1980s, although a small reminder of its presence still remains: Because of the cannery's habit of dumping pungent kraut juice into Boone Creek, which flows through the Appalachian State University campus, students and locals still call the meandering stream Kraut Creek.
                                                  
RESOURCES:
photograph courtesy of (FACTORY) WATAUGA COUNTY NC COOPERATIVE EXTENSION