The Perfect Prescription
The Perfect Prescription:
Never Blue's Love Potion makes the heart go thump-thump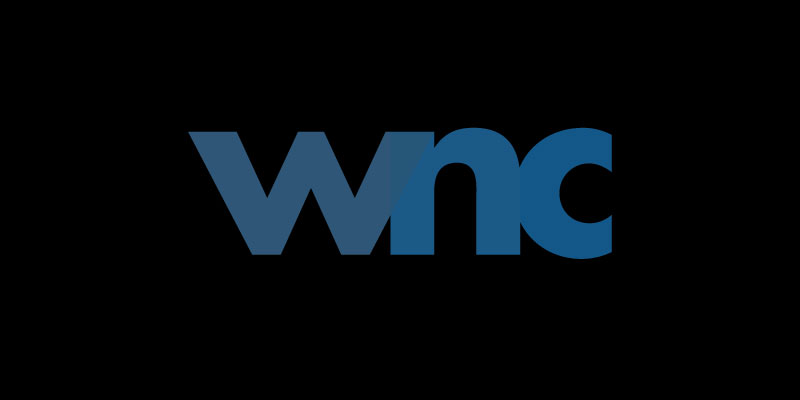 If you plan to wet your whistle with your sweetie on Valentine's Day, there are a few rules to follow. Number one, tequila shots are best avoided. Number two, to ensure a romantic night, keep the drinking to a minimum. Number three, if there was ever a time when pretty and pink drinks are acceptable, it's this day.
Never Blue restaurant in Hendersonville has just what the love doctor ordered: The Love Potion. This strawberry and vodka creation is bound to get the evening off to a flirty start. "It's one of our most popular drinks," says bar manager Jordan Mills, adding that it becomes especially in demand when lovers are canoodling over a romantic dinner.
Never Blue
Hendersonville
119 S. Main St.
(828) 693-4646
www.theneverblue.com