Mountain Meds
Mountain Meds:
S.B. Penick & Co. dominated the crude drug business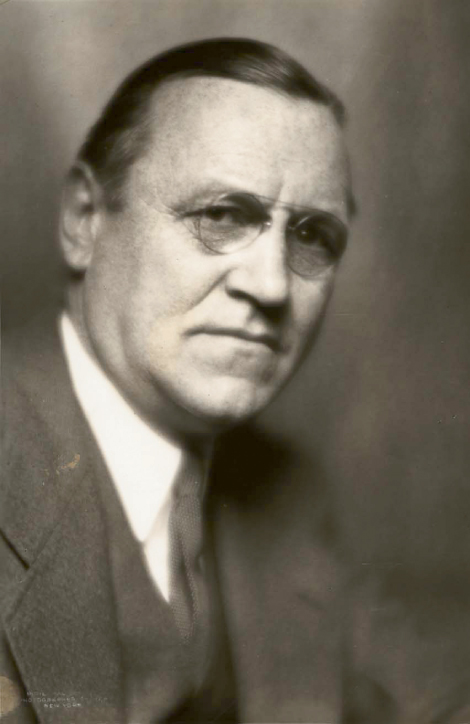 For nearly a century following the Civil War, the abundance of wild plants used in pharmaceuticals made Southern Appalachia the main source for what became known as the crude drug business. Picking and gathering ginseng, bloodroot, and wild sarsaparilla, only a few of the herbs, leaves, roots, and barks used to make medicines, provided a substantial side income for mountain folk. In the early 1900s, drug-making companies opened collection and processing plants in the region. These "botanical houses" included the Blue Ridge Drug Company, Wilcox Drug Company, and S. B. Penick & Company.
Founded in Marion in 1914 by Sydnor Barksdale Penick, S.B. Penick & Company began as a small, owner-run business. Instead of selling his milled drugs in burlap bags, as was customary at the time, Penick offered them in neat packages. With the advent of World War I, the need for medicine skyrocketed, and Penick's business grew tenfold.
Although Penick opened offices in New York and a huge manufacturing facility in New Jersey, the heart of the company's business remained in Western North Carolina, where 85 percent of the plants gathered for its pharmaceuticals were found. The company's headquarters were eventually relocated to Asheville, at the center of the drug-gathering district. To keep the raw materials coming, Penick advertised for picker-gatherers in major publications. "Just Like Finding Money! Penick pays high prices for roots and herbs!" touted one ad in a 1918 edition  of Hunter-Trader-Trapper magazine. For decades, Penick & Company kept hundreds of locals busy collecting plants, such as burdock, jimson, cherry bark, and slippery elm.
Times changed, and synthetics ultimately altered the way medicines were made. In the mid 1960s, Penick & Company was sold to a conglomerate. Today, its successor company, Penick Corporation, is owned by a Swiss manufacturer and operates from a base in New Jersey. Though the company remains a leader in the pharmaceutical world, it no longer depends on homegrown North Carolina ingredients to create its products.
Some things haven't changed, though: Natural medicines remain popular, and the mountains continue to be a source for botanicals gathered by folks known as wildcrafters. Laws are now in place to protect endangered plants such as ginseng, which has a limited gathering season and requires licensing to collect. Today's gatherers follow in the footsteps of those hired by Penick, who saved the day for many a struggling mountain family.   
RESOURCES:
Photograph courtesy of Williams Haynes Portrait Collection