Experiential Education
Experiential Education:
Public Service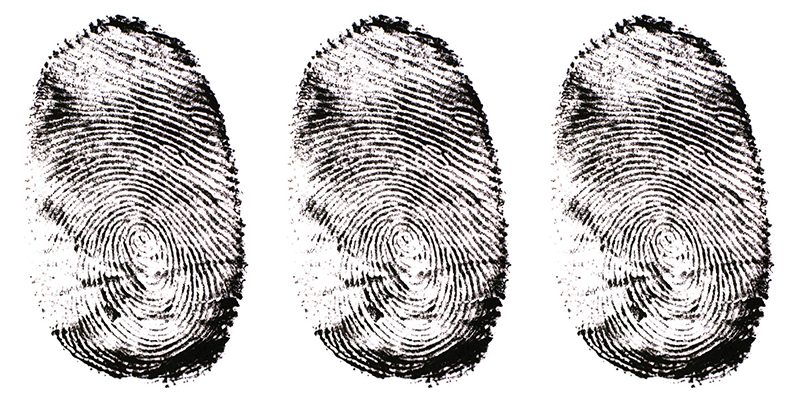 Solving Crimes and Seeking Justice - Lees-McRae College
Processing evidence, interviewing suspects, and making statements to the media are all part of the job for students enrolled in Lees-McRae's Criminal Investigation and Interrogation course. A mock crime scene allows students to think independently, make decisions and, hopefully, crack the case. Properly handling evidence, looking for clues, and dealing with pesky reporters give students an eye-opening opportunity to sample the realities of their future profession.
Engaging with the World Community - Lenoir-Rhyne University
Each spring, Lenoir-Rhyne associate professor of political science David Dreyer travels with a dozen students to New York City for the Model UN Conference, a simulation of the United Nations General Assembly that's attended by budding scholars from around the planet. The weeklong trip is part of a class, UN: Structure and Function, where the syllabus is focused on understanding the inner workings of the global organization. It's a four-decade tradition at LRU, where undergrads serve as delegates of different nations and craft resolutions addressing global issues ranging from the environment to human rights. "It's active learning and not a traditional lecture class, so students have to get involved," says Dreyer. "There's some pride in completing a resolution and having it pass. At the end of the conference, students have a sense of accomplishment and ownership of what they've done."