The Late Start
The Late Start:
Ben Hogan went from good to legendary during a tour through North Carolina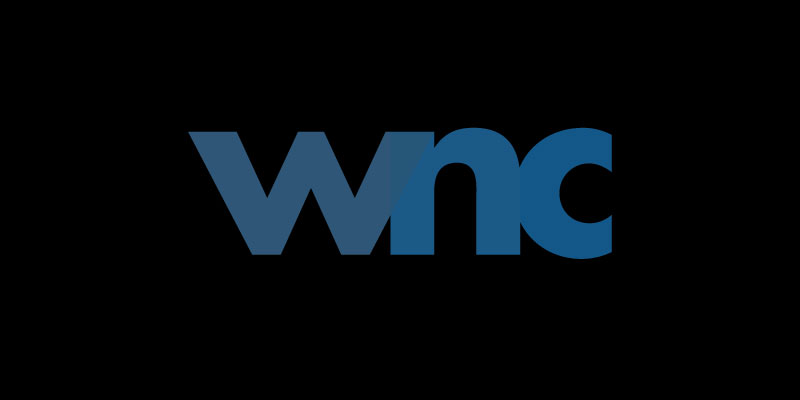 It's tough to imagine what some sports would be like without their icons: baseball without Babe's cannon of a swing, basketball without Kareem Abdul-Jabbar's skyhook, or football minus Joe Namath's swagger. None of those sports would be the same today. But professional golf could've missed one of its biggest heroes if it hadn't been for a streak of good luck in North Carolina.
Legend has it that in 1940 Ben Hogan was contemplating giving up the PGA Tour and becoming a club pro in Texas. However, a swing through this state provided the springboard for one of the game's most heralded careers.
Between 1933 and 1951, Asheville was a popular stop for the world's finest golfers, as it hosted the Land of the Sky Open. Sponsored by the Asheville Civic Sports Association, the tournament was part of the PGA's winter tour, usually falling in late March just before the Masters. Its list of winners included some of the game's top names, but perhaps one of the most interesting and important victories was posted by Hogan.
At this point in his pro career, Hogan had played nearly a decade without a victory, earning a reputation as a player who couldn't close the deal despite his talent. Frustrated by a string of close finishes in early 1940 and running out of money, Hogan arrived in North Carolina doubting his game. But it suddenly clicked. A new MacGregor driver, a gift from fellow Texan Byron Nelson, had Hogan striping the middle of the fairways at the prestigious North and South Championship on Pinehurst's famed No. 2 course. Combined with pinpoint approaches and a deft short game, Hogan posted his first victory with a record 270 score.
Check in hand, a renewed Hogan headed north for the Greensboro Open where a freak spring snowfall forced a three-day delay in play that had Gene Sarazen joking, "Okay fellas, let's ski it off." That didn't deter Hogan, who putted in his room at the O'Henry Hotel until returning to the course to blitz the field, even with snow still bordering the fairway.
With North Carolina now becoming his favorite place, The Hawk arrived in Asheville where the annual Land of the Sky Open was being compressed into three days because of the snow delays. As usual, the tournament was played at three local courses, with a total purse of $5,000. On Friday, Hogan and nearly 100 other players, including PGA money leader Jimmy Demaret and the entire U.S. Ryder Cup team, met at Asheville Country Club (now the Grove Park Inn's course). Picking up where he left off earlier in the week, Hogan fired a 67, and then followed up on Saturday at Beaver Lake Golf Course (now Country Club of Asheville) with a 68 that included a back-nine 31. The highlight of the round came when Hogan stunned the large gallery by nearly driving the green on the par-four, 353-yard 16th hole.
Hogan never let up, turning Sunday's final 36 holes at Biltmore Forest Country Club into what a local sports writer termed a monotonous game of "straight down the middle and dead to the pin," which resulted in a pair of 69s and his third victory in 10 days.
The normally reserved Hogan, with his $1,200 check in hand, joked during the awards ceremony about the swarms of pesky gnats that the players had battled during the tournament. "You misnamed this tournament, Frank," the grinning winner told Frank Coxe, head of the Civic Sports Association. "Instead of Land of the Sky, it should be Land of the Fly."
But Hogan didn't let a few insects keep him away from Asheville. He returned to win the Land of the Sky Open again in 1941 and '42, adding to what ultimately would total 64 career wins.