Hopped Up
Hopped Up:
Check out two beer events where you can taste or test your skills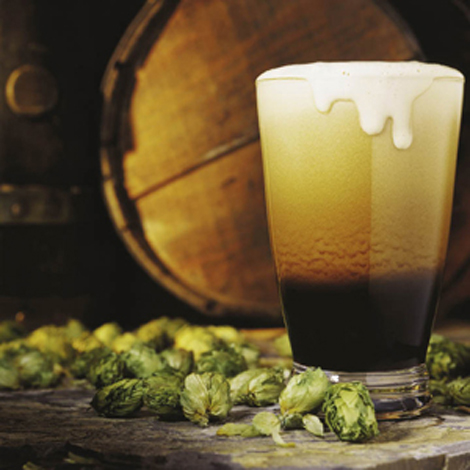 If you've been looking for an excuse to visit Hickory that doesn't involve furniture shopping, here's your chance. The town is celebrating its eighth annual Hickory Hops Festival at Union Square near Old Hickory Brewery (don't miss trying the Table Rock Pale Ale). Connie Kincaid of the Downtown Association expects about 40 Southeastern microbreweries to join the party. Designated drivers get in for $10, and many local hotels offer free shuttles to and from the tasting.
And there is another event for those of you who have dreamed of ditching your cubicle job to work among enormous copper kettles. Brew a batch of your best and enter it in the Highland Cup. This annual competition puts almost 100 amateur brewmeisters in front of a jury of professionals. Highland Brewing Company in Asheville will produce a batch of the winner's recipe to be sold locally and enter it in The Great American Beer Festival's pro-am competition in Denver. But the national competition is limited to members of the American Home Brewers Association, so pay your membership dues if you want a chance at the title.
Highland cup
March 7, 8 a.m.
$6 per entry
highlandbrewing.com
Hickory Hops
APRIL 17, 1-7 p.m.
$35, $30 in advance
hickoryhops.com