High Life
High Life:
A new biography explores Horace Kephart's embrace of the mountains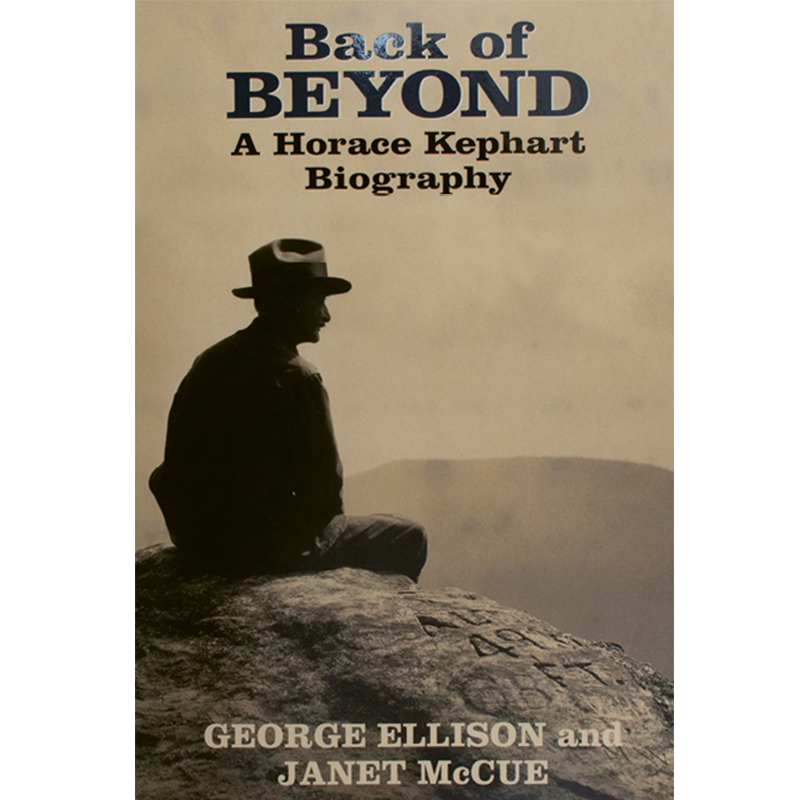 We in WNC can be forgiven for thinking that Horace Kephart is, fundamentally, ours. After all, the famed naturalist and public lands advocate spent his favorite and final decades in and around Bryson City, where he died in 1931, and his seminal work, Our Southern Highlanders, focused on the mountain region. But he was, in fact, a national treasure.
In their detailed and engaging new Kephart biography, Back of Beyond, George Ellison and Janey McCue flesh out the story of a man who, while no stranger to public life, often sought the solace of privacy. Years of interviews and archival research have produced an account as expansive as Kephart's career, from noted St. Louis librarian to popular chronicler of life in the wilderness straddling the North Carolina-Tennessee line. The telling of how Kephart proved instrumental in the push to establish Great Smoky Mountains National Park, helping overcome mountainous political obstacles, is particularly rich.
The authors describe Kephart's personal struggles, as well, from his bouts with booze to a midlife breakdown to years spent distant from his wife and six children; he could be viewed as "both a genius and a train wreck," they note. The biography makes clear, though, that in Kephart's drive to discover, describe, and advocate for wild spaces, his best qualities guided his way. 
Authors' Reading
August 11, 3 p.m.
Malaprop's Bookstore
55 Haywood St., Asheville