Gypsy Spirit
Gypsy Spirit :
Weather the cold with a bourbon cocktail from Aloft's W XYZ bar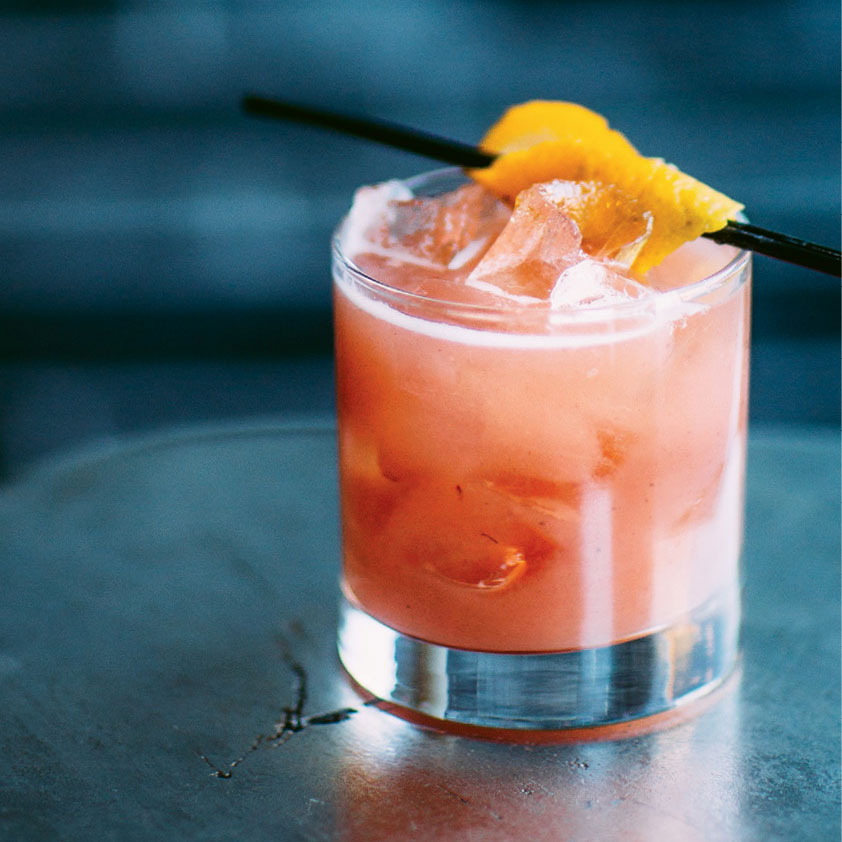 The stylish W XYZ bar inside downtown Asheville's Aloft hotel mixes up a bourbon drink that's fitting for the wandering soul. The Bourbon Gypsy adds a local twist to the New York cocktail by pairing Carolina bourbon with locally made jam.
"It's not your typical winter drink, like pumpkin spice," says bartender Taylor Townsend, "but it does incorporate that sweet, pie-like taste and has the bourbon to warm you up."
Trey Herring small batch bourbon carries notes of butterscotch, oak, clove, and vanilla. And rather than grenadine, Imladris Farms Berry Best jam lends a touch of sweetness. Triple sec, club soda, and an orange slice round out the ingredients for a balanced concoction. Enjoy it with friends gathered lounge-style at W XYZ or make it at home with this recipe. (Tip: Try it with Aloft's bacon jam burger for double the flavor.)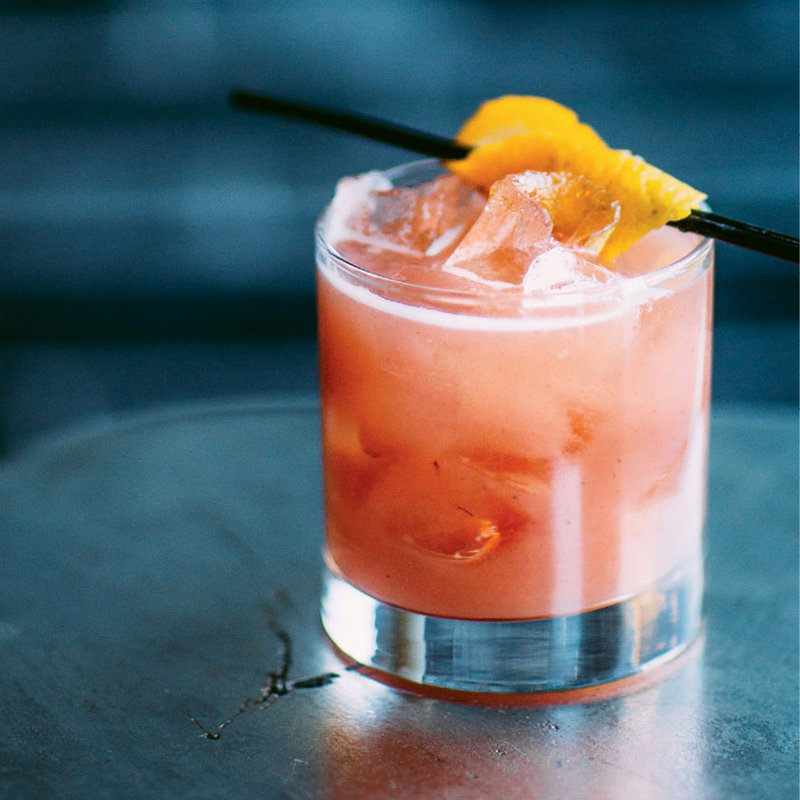 INGREDIENTS:
2 oz. Trey Herring bourbon 1 oz. Triple sec Splash orange juice Splash club soda 2 Tbsp. Imladris Farms Berry Best jam    
DIRECTIONS:
Place all ingredients in a shaker with ice and shake vigorously. Strain into a rocks glass with ice. Garnish with an orange or lemon twist, or, for extra flavor, an orange slice.