The Gift of Growing
The Gift of Growing:
Seed libraries cultivate home gardeners and wholesome food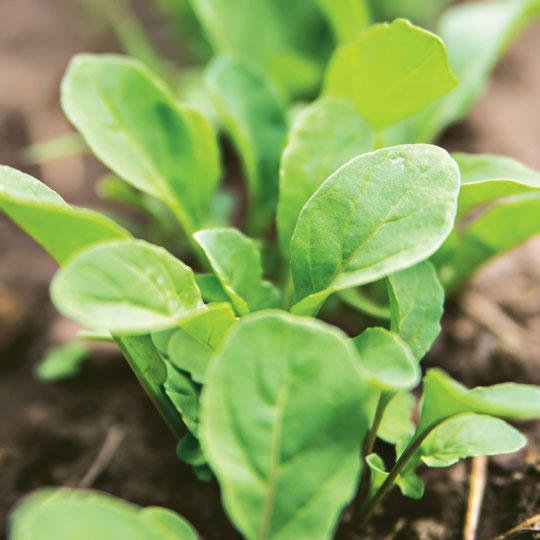 The Seed Library of Waynesville, fittingly housed within the Haywood County Public Library, started like most book depositories, with a few donations, an old card catalog, and a desire to create a culture of sharing while preserving heritage. Instead of paper volumes, though, this library is stocked with more than a thousand packets, with seeds ranging from arugula to candy roaster squash to eggplant, available to anyone with a county library card. "The goal is to encourage people to grow their own food, and to pay attention to things that grow well here and protect them," says librarian Kathy Olsen, who started the program in 2014.
Not to be confused with seed banks, which offer backup if supplies are in peril, seed libraries provide seeds to plant now and replenish later—when the seeds bear fruit, patrons are encouraged to help restock the supply. Seed sharing is sprouting throughout the United States, with three seed libraries in Western North Carolina. The Sylva Sprouts Lending Library, operating from the Jackson County Farmer's Market, and the Black Mountain Public Library host similar programs.
In addition to sharing seeds, the Waynesville library hosts free classes on earthy topics from how to use worms to improve soil to managing gardens in small spaces, and ships seeds to any library in the state upon request. "It's one of those things that people always expect to pay for," Olsen says, "but we offer it for free."      
                                                                                                                                      
Be Seeded
The Seed Library of Waynesville
678 S. Haywood St.
(828) 356-2507
Black Mountain Seed Library
105 N. Dougherty St.
(828) 250-4756
Sylva Sprouts Lending Library
23 Central Ave.
(828) 393-5236