En Pointe
En Pointe:
Asheville Ballet gears up for fall with kid-friendly productions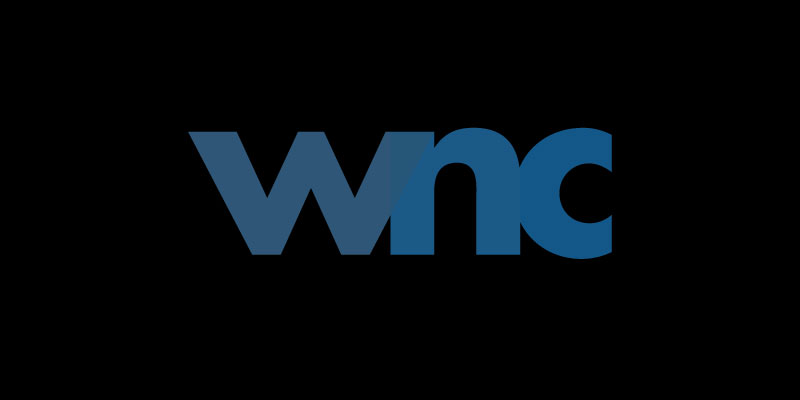 Ballet lovers can expect a touch of whimsy from Asheville Ballet's fall lineup. "The adults usually leave their children at home and it breaks my heart," says choreographer and Artistic Director Ann Dunn. "Now we're trying to reach out to a younger audience."
On September 1, the ballet will kick off the season with a two-act production at Diana Wortham Theatre in Asheville. The show begins with a tale from the Winnie the Pooh series, featuring the music of Beethoven's Symphony No. 6. In act two, audiences will explore the crooked side of regional culture in The Moonshine Ballet, with music by Chapel Hill quartet Kangaroo.
A tradition since the mid-'60s, the company's production of The Nutcracker is the oldest in North Carolina. This year, Dunn has reimagined this classic with jazz-dancing rats, tap-dancing soldiers, and dramatic new sets. On December 8, more than 1,000 children get an exclusive peek at the show. The rest of the family may join Clara on her midnight caper December 9-11.
Combining contemporary and classical styles, Asheville Ballet hopes to surprise loyal patrons and inspire a new generation with its autumn productions.
www.ashevilleballet.com