Dirty Dancing Remake Brings Baby Back to the Mountains
Dirty Dancing Remake Brings Baby Back to the Mountains:
May debut could be the time of WNC's life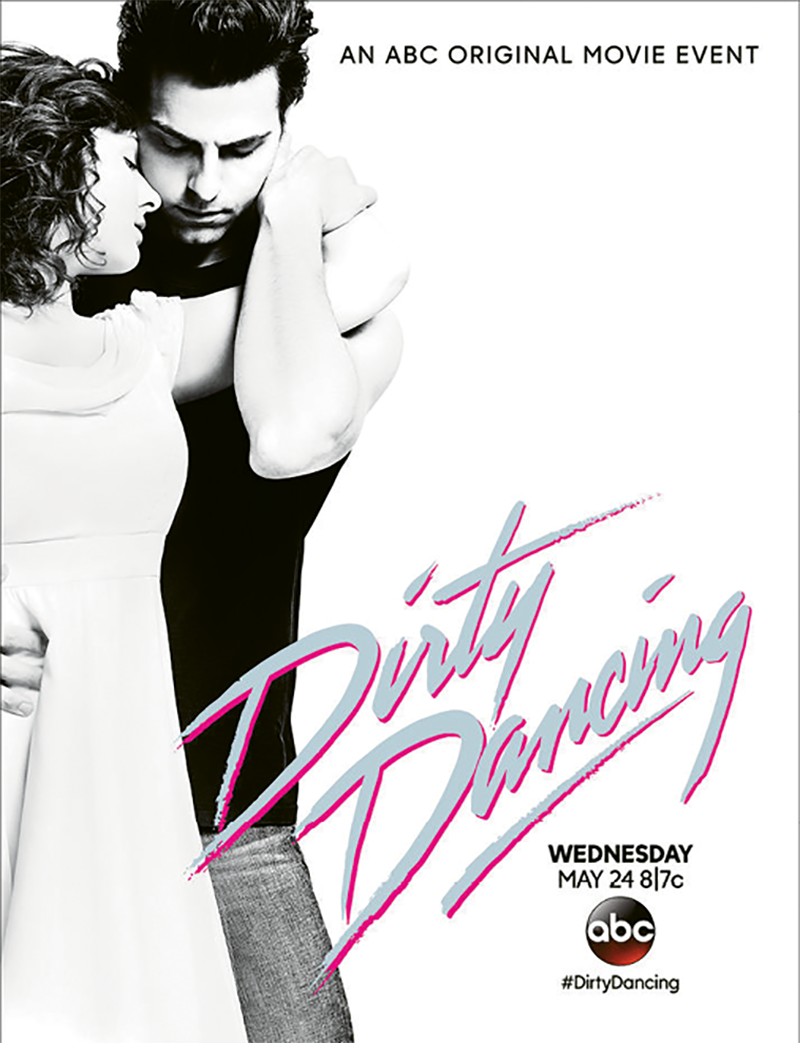 A new musical reimagining of the iconic 1987 film Dirty Dancing will tango its way onto television screens nationwide for the film's 30th anniversary in May. The original used Lake Lure for the fictional Kellerman Resort, where Baby (played by Jennifer Grey) and Johnny (played by Patrick Swayze) famously rendezvoused. The remake returned to Western North Carolina, where main shooting locations included High Hampton Inn in Cashiers and Kanuga Conference and Retreat Center in Hendersonville.
The three-hour special stars Abigail Breslin (Baby) and Colt Prattes (Johnny), and whatever its critical reception, the movie has already been an economic boon to Henderson County, where the cast and crew stayed while filming last year. The star-studded entourage spent an estimated $300,000 on local food and drink and some $380,000 on housing while generating 1,225 part-time jobs for extras and other helpers around the set.
Breslin, the lead actress, who's known for roles in movies like Little Miss Sunshine and in the TV series Scream Queens, gushed about the remake in a recent interview with Out magazine. "It was the most magical work experience I've ever had," she said. "I don't want to sound too self-aggrandizing, but I think the movie's really dope."
The Dirty Dancing remake airs May 24, 8-11 p.m. on ABC Television.