A Collection of Heritage
A Collection of Heritage:
Artists tap creative meaning of "Embellishments"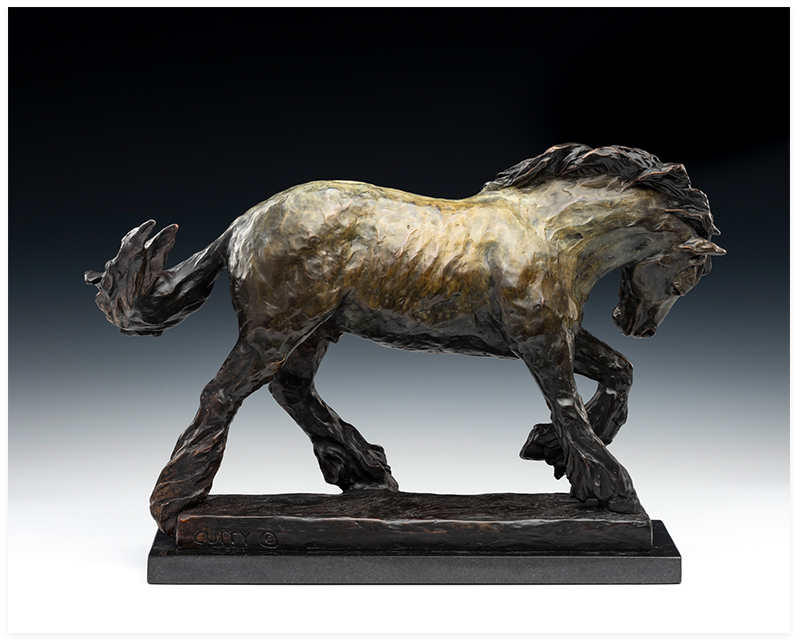 Highlands exhibit highlights work of sixty artists in a variety of media.
Head to the Folk Art Center this fall for a juried art exhibit from members of the Southern Highland Craft Guild. The hub was built in 1890 as part of a friendship between the National Park Service and the Southern Highland Craft Guild in order to, "preserve Southern Appalachian culture on the Blue Ridge Parkway."
"Every 'odd' year, Southern Highland Craft Guild members create new works for a group exhibition organized around a single idea," explains Nikki Josheff, curator. Josheff selected "Embellishments" as a motif to pose a fun challenge for the Guild's members. "The exhibition will highlight the work of sixty artists, new members as well as veteran members, in a variety of media: metal, glass, wood, fiber, clay, mixed media.  I am anticipating decorative arts, as well as wearable and utilitarian works. "
The guild craft organization represents more than 800 craftspeople in 293 counties of nine southeastern states. These expositions have taken place in the Appalachian mountain region since 1948. The Guild's crafts are seen by an estimated 250,000 visitors each year.
Embellishments
Folk Art Center 
382 Blue Ridge Parkway, Asheville 
Sept. 16, 2023-Jan. 27, 2024 
10 a.m.-5 p.m.
(828) 298-7928 
southernhighlandguild.org