Close Encounters
Close Encounters:
Every seat is a good seat for the Asheville Chamber Music Series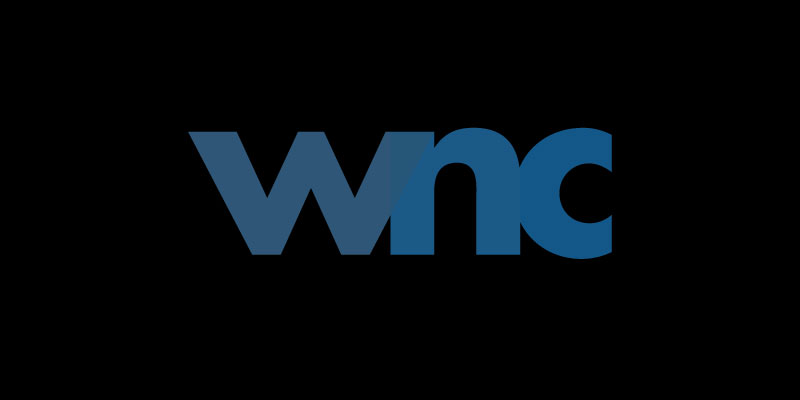 The only way to get closer to the performers during the Asheville Chamber Music Series is to sit on one of the musician's laps, but they prefer you sit in the audience. Seriously, these intimate concerts held at the Unitarian Universalist Church are designed to create a connection between the music makers and listeners by keeping the crowds small—299 folks is the limit—and the venue cozy.
Thought to be the oldest continuous chamber music series in the country, the group was founded in 1952 by music lover Joe Vandewart and other music appreciators, who sold season subscriptions for just $4. These days, top-tier trios and quartets from around the world come to play, with one group each season visiting a local school to inspire young players-in-training. The 2011-12 five-concert season strikes the first note on October 11 with The Kavafian-Schub-Shifrin Trio performing selections by Mozart, Bela Bartock, Igor Stravinsky, and William Bolcom.
(828) 259-3626; www.ashevillechambermusic.org