Blues Infusion
Blues Infusion:
Back South brings it all back home on their new album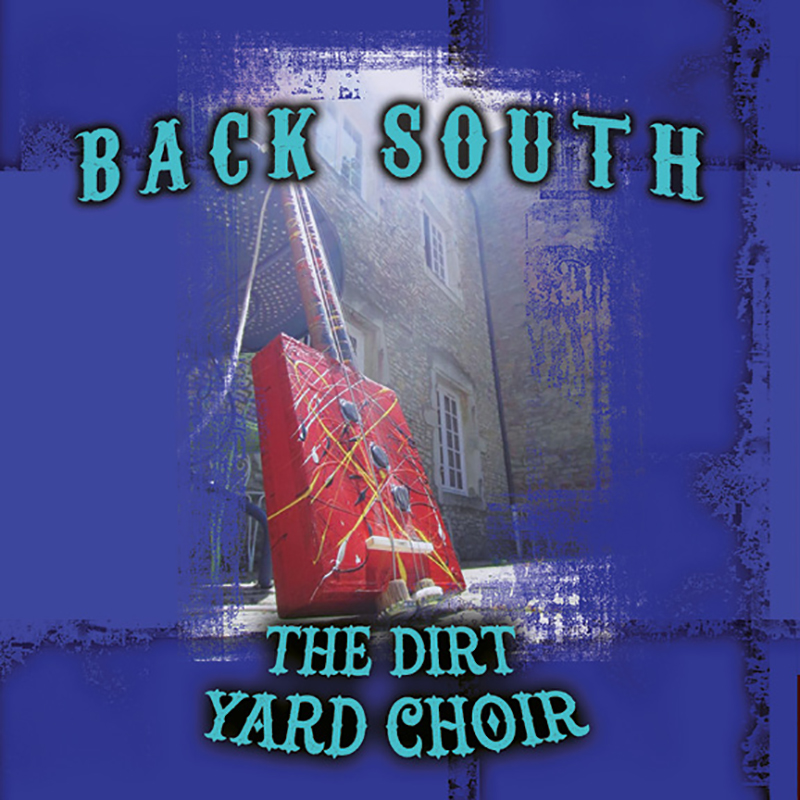 Led by singer, songwriter, and guitarist Todd Cecil, WNC-based trio Back South specializes in country blues with a decidedly hard-edged rock sensibility. Imagine ZZ Top without all the filigree, leaning back toward their blues roots. Now picture a guitarist who plays a custom guitar fashioned out of a cigar box and broom handles. Back him up with a solid drummer in Scott Harte, joined by lead harmonica player Mike Fore, and the result is Back South.
That sparse set of instruments yields a deeply textured sound on The Dirt Yard Choir, the band's new album, with the unconventional trio making the most of its intentionally limited musical arsenal. On tracks like "Muddy Water," Cecil and Fore spar on their respective instruments while Harte keeps the song moving forward with a solid back beat.
There are few, if any, production gimmicks on this raw and real album. Occasional guests add unexpected tonal color: Listen closely, and you'll hear theremin and saxophone. Back South delivers a rollicking set of 15 songs suffused with knowing humor. "Sasquatch" may remind listeners of a certain age of Wall of Voodoo's "Mexican Radio," but like all the tracks on The Dirt Yard Choir, it's a wholly original creation from the just-twisted-enough minds of Cecil and his band mates.
Visit www.backsouth.com for details on upcoming local live shows.