Bloody Good
Bloody Good :
Sample the region's more creative versions of this classic cocktail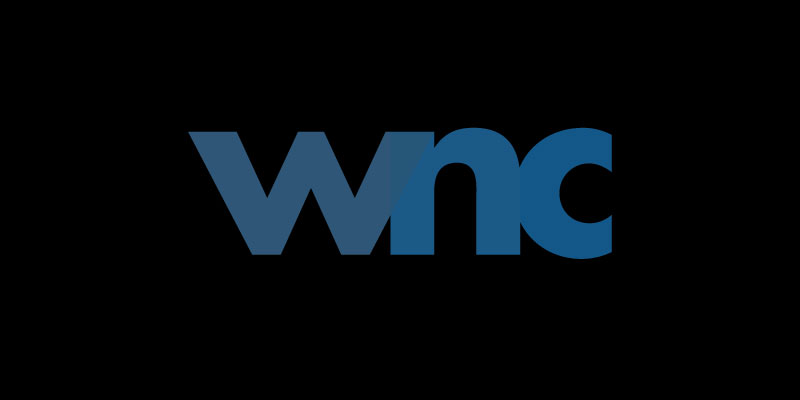 Everyone is bringing their own gusto to the quintessential Bloody Mary these days. Its ability to accommodate ingredients such as bacon, barbecue sauce, and seafood make this morning favorite (sorry, mimosa) the most versatile of cocktails. Taste for yourself.
---
More Marys
Sledgehammer
Charlie's
Blowing Rock, (828) 295-9092
Owner and bartender Chase Luddeke adds house-made barbecue and hot sauce to his Mary, rims the glass with a special dry rub, and garnishes it with celery and cilantro.
The Lobster Trap
Asheville, (828) 350-0505
The Lucky Catch is a crowd pleasing pitcher filled with 60 ounces of tomato goodness made hearty with fresh seafood, including king crab legs, steamed oysters, and lobster claws. There is a virgin version, too.
Sazerac
Asheville, (828) 376-0031
Play bartender at this self-serve Bloody Mary bar on Sundays. Featured ingredients include boiled shrimp and smoked oysters.