Before & After
Before & After:
We want to see how you've remodeled your home.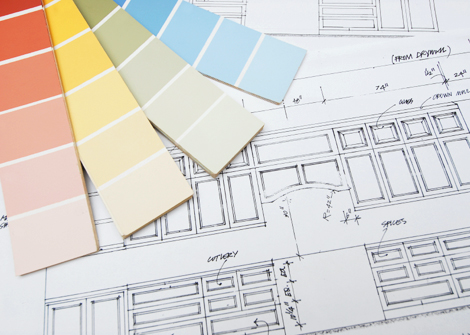 WNC magazine wants to see your recently remodeled rooms—dazzling kitchen revamps, master suite additions, green-conscious overhauls, and more for our upcoming Renovation Guide.
Design and remodeling professionals are eligible. Just remember, the interior must be furnished and the clients must live in the residence and be available for interviews.
1. All entries must include:
a) your name, address, phone number, and e-mail address. b) a minimum of four photos per room: two "before" pictures, taken at different angles in each room, plus two "after" photos, taken at similar angles as the "before" photos c) a complete description of the project, including the room or rooms that were remodeled, a description of the original problems or needs, the scope of the remodel, and materials used.
2. Design professionals, remodelers, and homeowners are eligible to submit. It is recommended, but not required, that each entry include the name of any architect, general contractor, landscape designer, or interior designer used.
3. All "after" rooms must be furnished and occupied.
4. Residences must be located in one of the following Western North Carolina counties: Alleghany, Ashe, Avery, Buncombe, Burke, Caldwell, Catawba, Cherokee, Clay, Graham, Haywood, Henderson, Jackson, Macon, Madison, McDowell, Mitchell, Polk, Rutherford, Swain, Transylvania, Watauga, Wilkes, and Yancey.
5. Previously unpublished rooms only please.
Deadline for submissions is December 18. Send the details and photos of your project to Managing Editor Rita Larkin at rlarkin@wncmagazine.com.