100 Reasons to Hike
100 Reasons to Hike:
A classic trail map is reissued with loving care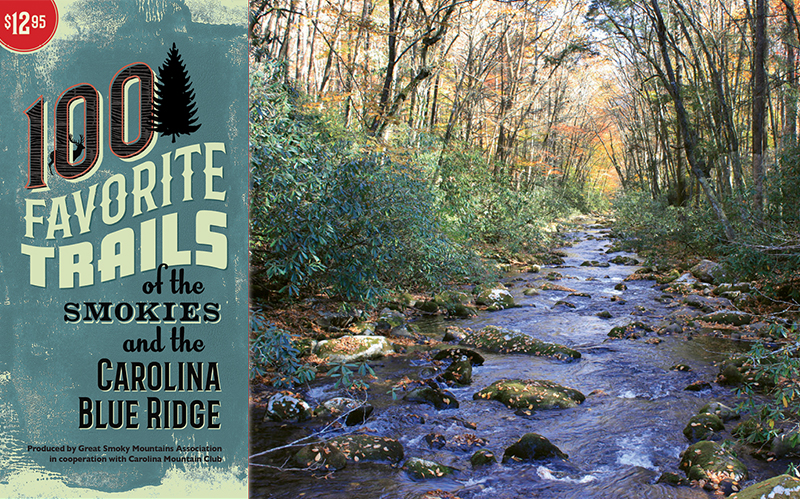 The map is available for $12.95 from the Great Smoky Mountains Association's online store: smokiesinformation.org/store.
In 1966, the late Bernard Elias, an Asheville photographer, educational filmmaker, and avid hiker, produced his masterwork: 100 Favorite Trails of the Smokies and the Carolina Blue Ridge. The map and guide became an invaluable resource, so popular with area hikers that it was updated 13 times over the years.
But the last printing was in 1993, and aside from the occasional copy that quickly sold on eBay, it could scarcely be found. 
Until now, that is: the Great Smoky Mountains Association and the Carolina Mountain Club have unveiled a brand new update, printed on waterproof paper.
This version adds current details but is true to Elias' original format, summarizing each trail with the crucial details, from locations and lengths to elevation changes and directions. 
To keep his classic and relied-upon work accurate and up-to-date, Elias would hike 10 to 12 of the trails each year. At that rate, and with this map in hand, a decade of local hikes awaits.