Cilantro Ranch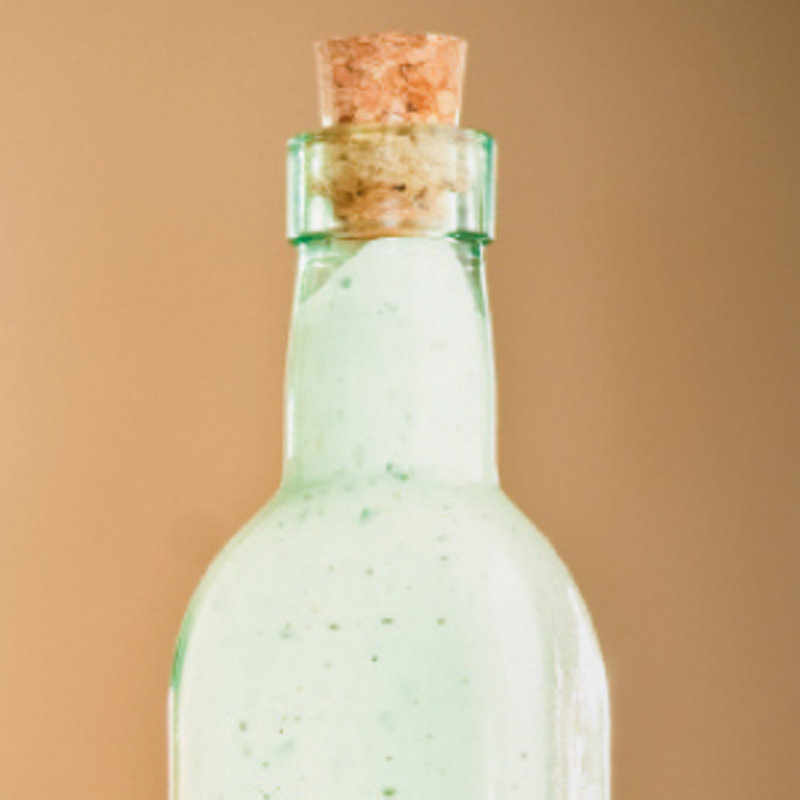 DESCRIPTION:
Black Cat Burrito, Boone (Yields 3 cups)
INGREDIENTS:
1/2 cup sour cream 3/4 cup mayonnaise 2 cups buttermilk 1/2 bunch cilantro 1½ tsp. black pepper 1½ tsp. salt 1½ tsp. dry oregano 1½ tsp. dry basil 1½ tsp. garlic, minced
DIRECTIONS:
Combine all ingredients in a bowl and mix with a hand blender.