Blueberry Lemon Trifle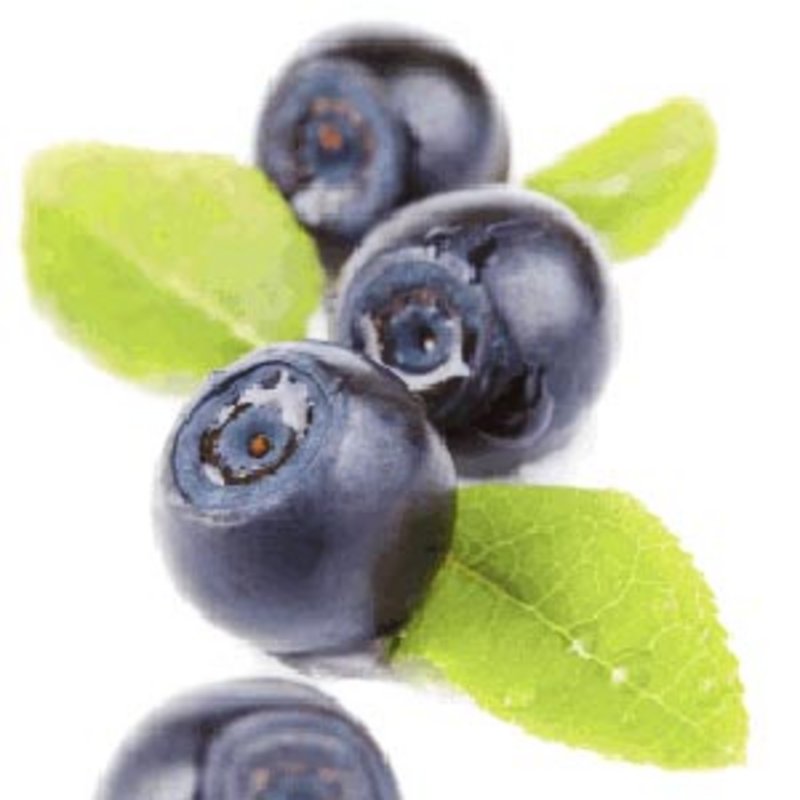 INGREDIENTS:
Pound Cake 3 Tbs. unsalted butter (room temperature), plus extra for greasing pan 1/2 cup all-purpose flour, plus extra to flour pan 3 Tbs. buttermilk 1/8 tsp. baking soda Yolk of 1 large egg 1/2 tsp. pure vanilla extract 1/3 cup sugar 1/8 tsp. salt Trifle Filling 2 Tbs. sugar 2 Tbs. boiling water 1/2 tsp. grated lemon zest 3/4 cup fresh blueberries 1/2 cup heavy whipping cream 1 Tbs. confectioners' sugar 2 Tbs. lemon curd  
DIRECTIONS:
Pound Cake Place rack in center of oven and preheat to 350°F. Butter and lightly flour a petite loaf pan (two-cup capacity, about 5 x 3 inches). Tap out excess flour, and set aside. In a small bowl, mix buttermilk and baking soda, and stir to dissolve. Gently whisk in egg yolk and vanilla. In a deep, one-and-a-half-quart mixing bowl, whisk flour, sugar, and salt. Add butter and half of buttermilk mixture. Beat with an electric mixer on low speed until dry ingredients are moistened. Increase speed to medium and beat until batter is lighter and has slightly increased in volume, about 45 seconds. Pour in remaining buttermilk mixture and beat on medium speed until well blended, about 20 seconds. Spoon batter into loaf pan, and bake about 30 minutes. Allow to cool for 10 minutes in pan on a wire rack. Remove cake from pan and let cool upright on rack.   Trifle Filling In a small bowl, dissolve sugar in boiling water. Stir in lemon zest and blueberries, and set aside. In a small mixing bowl, beat whipping cream and confectioners' sugar until firm peaks form; then beat in lemon curd until just blended. Cube about half the pound cake; reserve remaining cake for another occasion. Layer cubes in two glasses with blueberry mixture and whipped cream blend. Garnish with blueberries.