Blackberry BBQ Sauce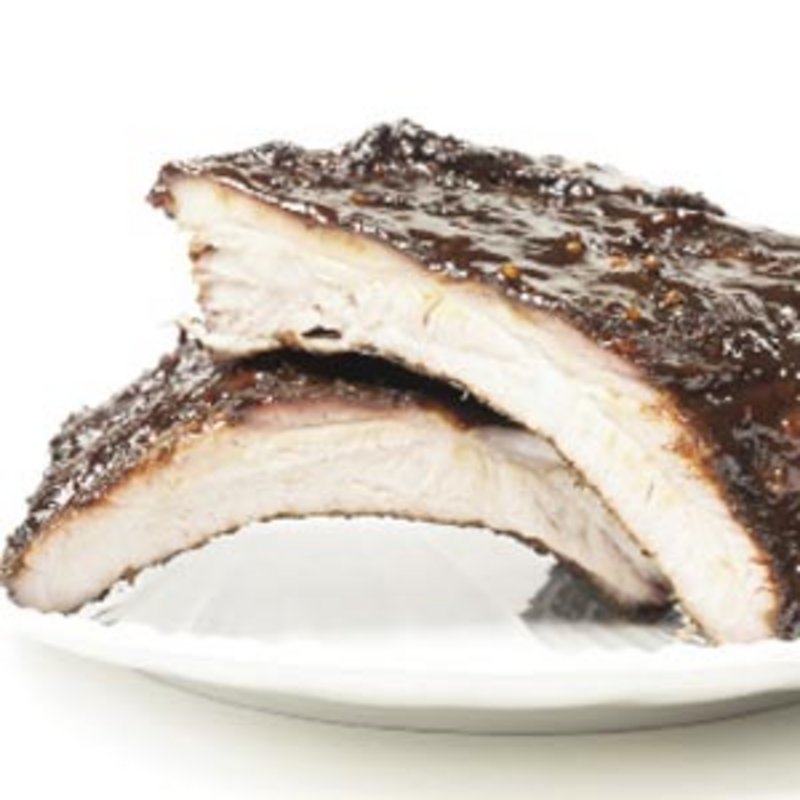 DESCRIPTION:
Courtesy of Fast Eddie's Fine Swine, Hendersonville  
INGREDIENTS:
1/2 cup seedless blackberry preserves 1/2 cup ketchup 1/4 cup light brown sugar 2 Tbs. balsamic vinegar 1/4 cup honey 1/4 tsp. mustard powder 1/8 tsp. cayenne pepper
DIRECTIONS:
In a sauce pan, mix all ingredients and simmer for 15 minutes, stirring often. Try Eddie Smith and Justin Hembree's award-winning sauce as a glaze on chicken and ribs, or drizzled over pulled pork or beef.