Benneflour Pie Crust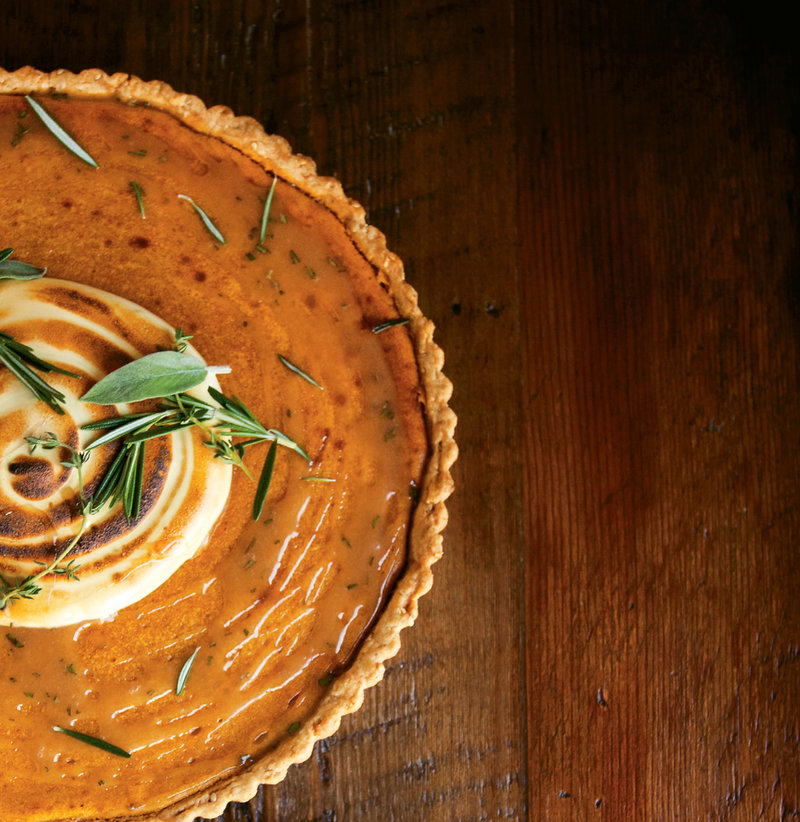 DESCRIPTION:
Courtesy of Kaley Laird, The Rhu
INGREDIENTS:
6 oz. all-purpose flour
2 oz. bennecake flour (Anson Mills brand recommended)
1/2 tsp. salt 
10 Tbsp. cold butter, cubed  
4 Tbsp. ice water, ice removed 
DIRECTIONS:
Preheat oven to 325°F. Combine flours, salt, and butter in a mixer with paddle attachment. Mix until butter breaks down into pea-sized pieces. Add water and mix just until it comes together. Remove and lightly knead on a work surface. Wrap in plastic and refrigerate to chill. Remove a few minutes before rolling out. Roll out dough and place in pie shell. Chill shell again in refrigerator. To par-bake the shell, place a square of parchment paper that's just larger than the shell in the center and fill with dried beans or pie weights. Fill about a quarter full to prevent crust from puffing up. Bake for 15 to 20 minutes. Pie shell should be completely cooked, but not fully brown. Allow to cool completely. See Roasted Sweet Potato Chess Pie for assembly instructions.