Menu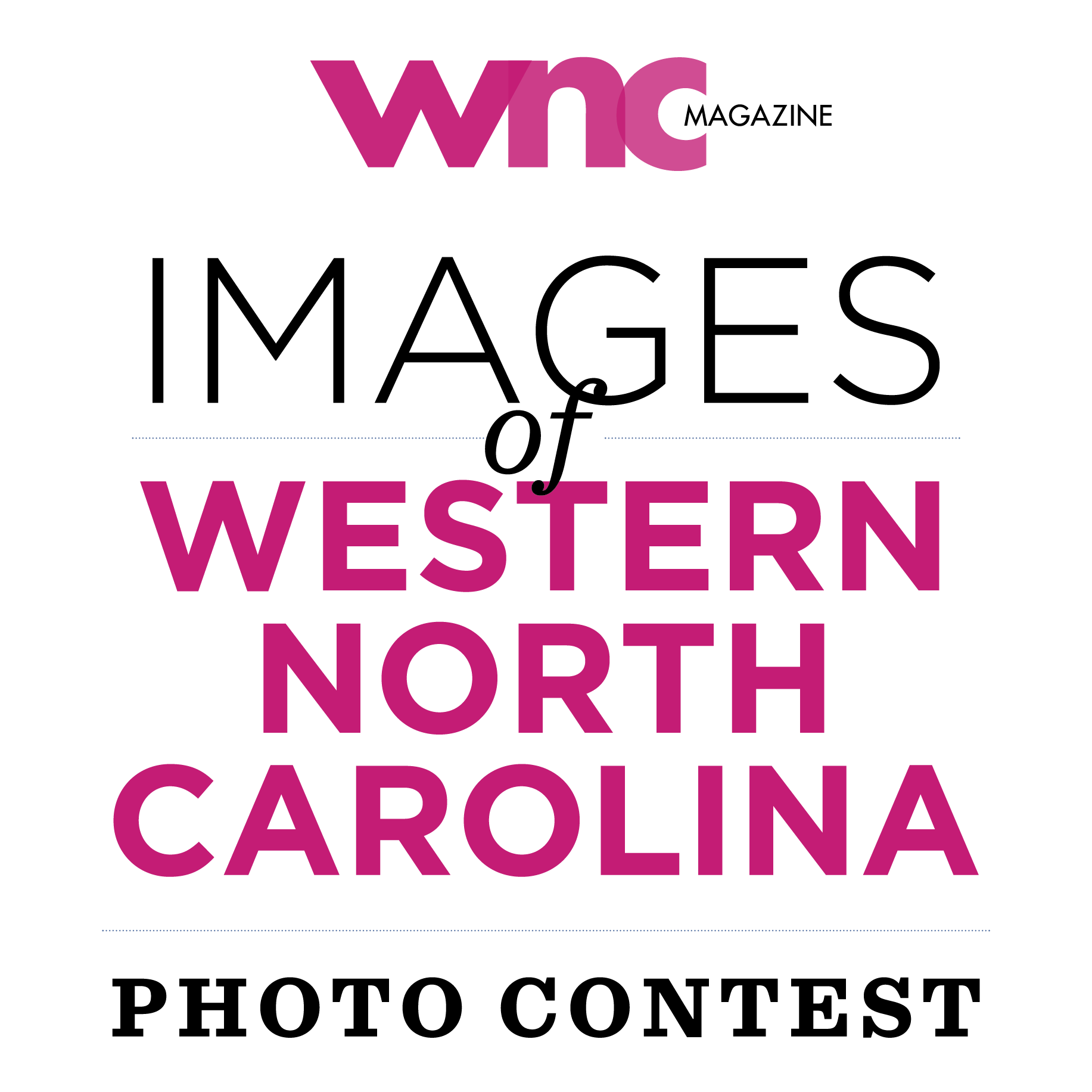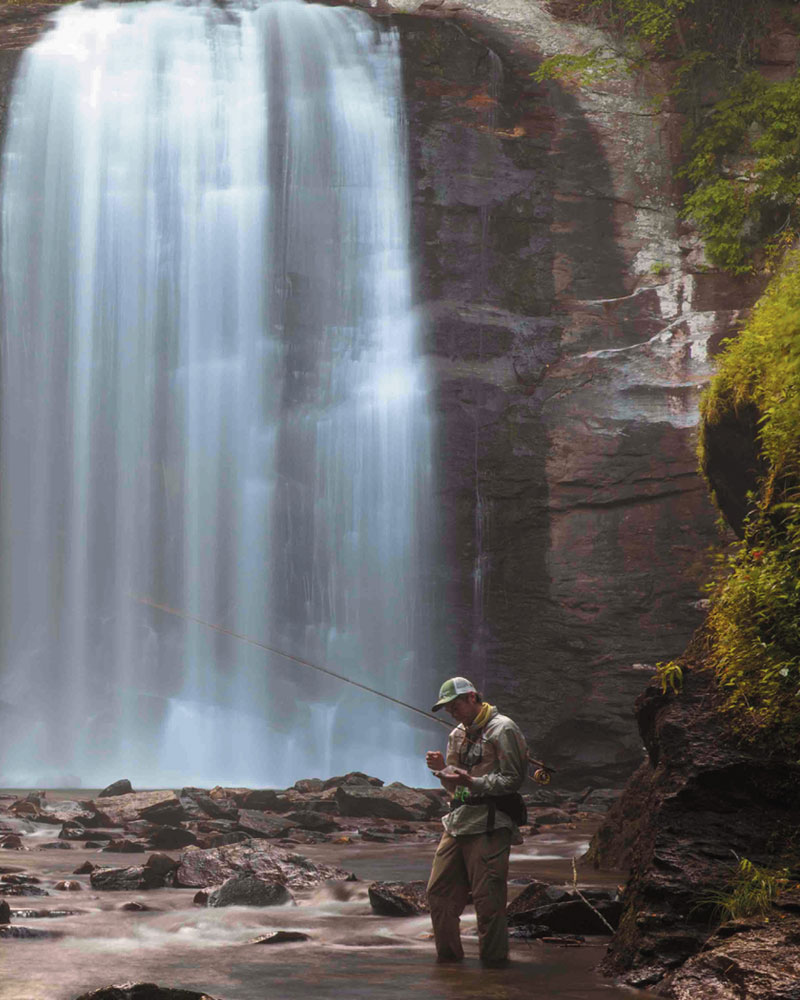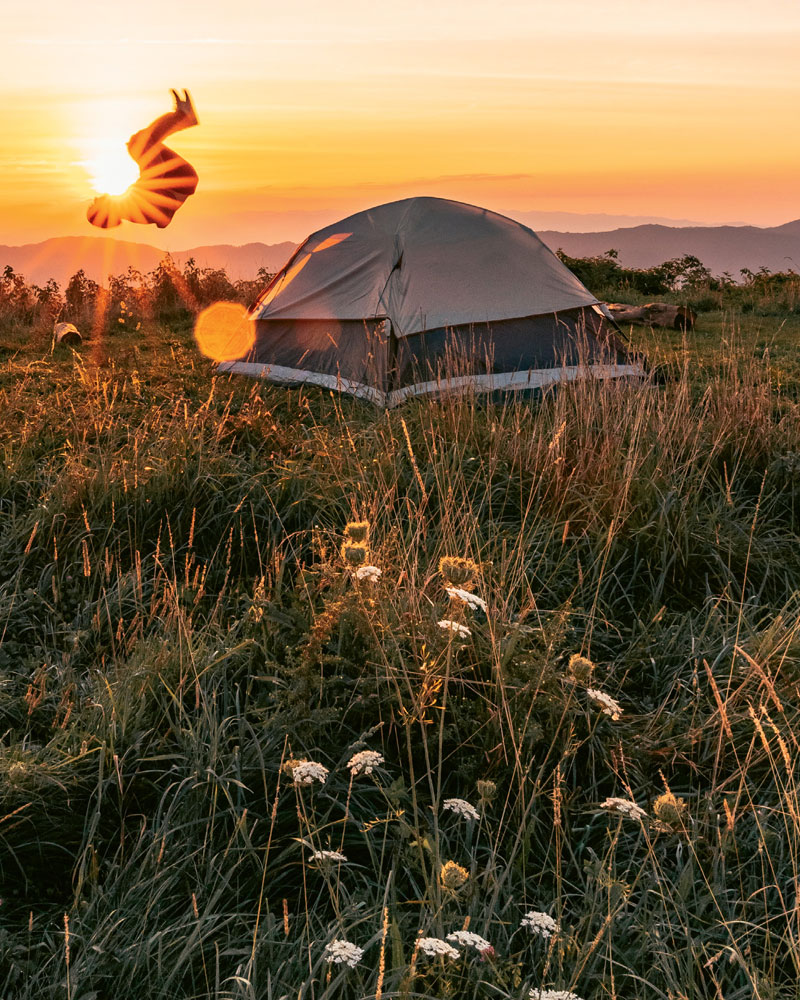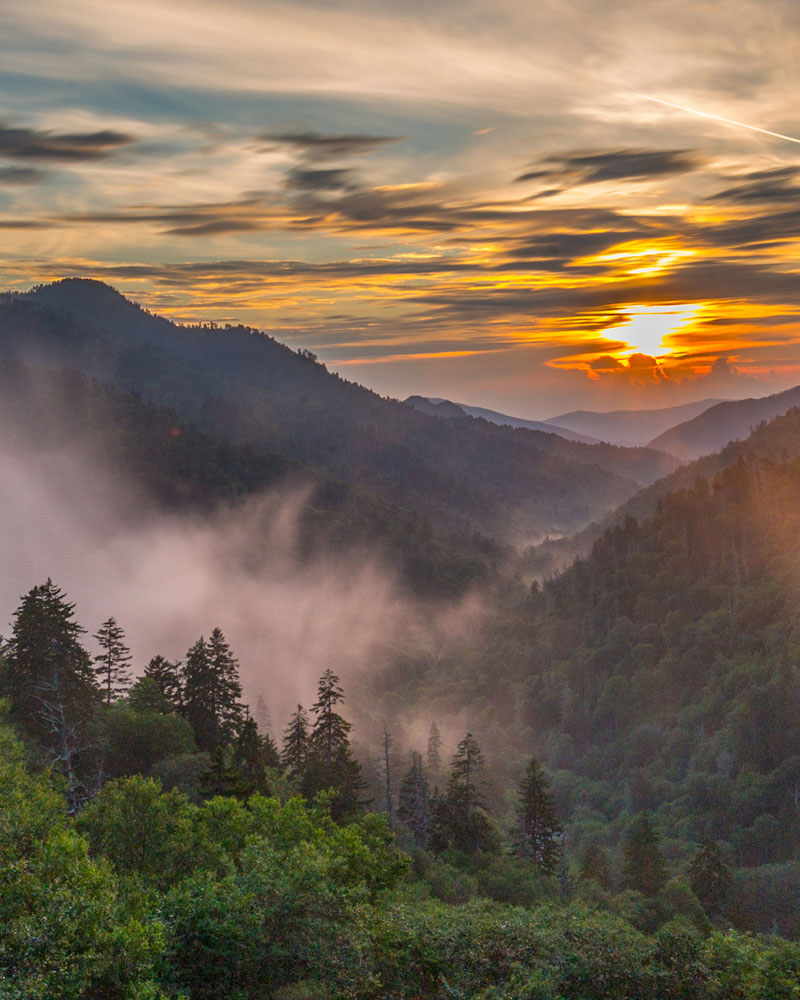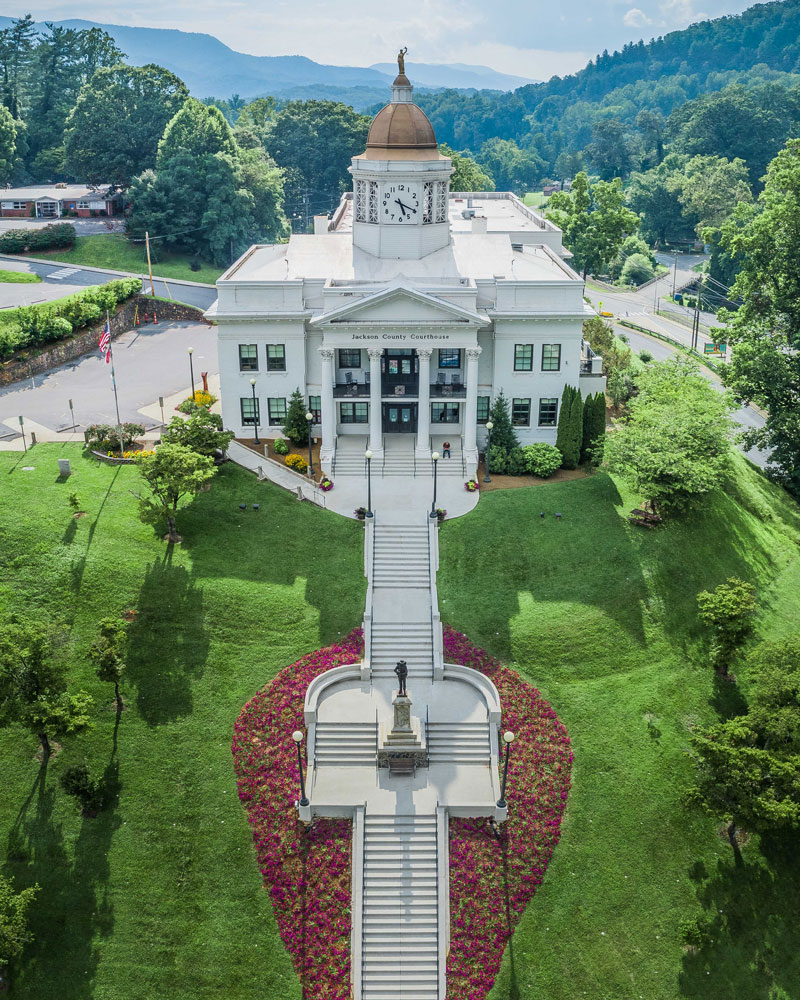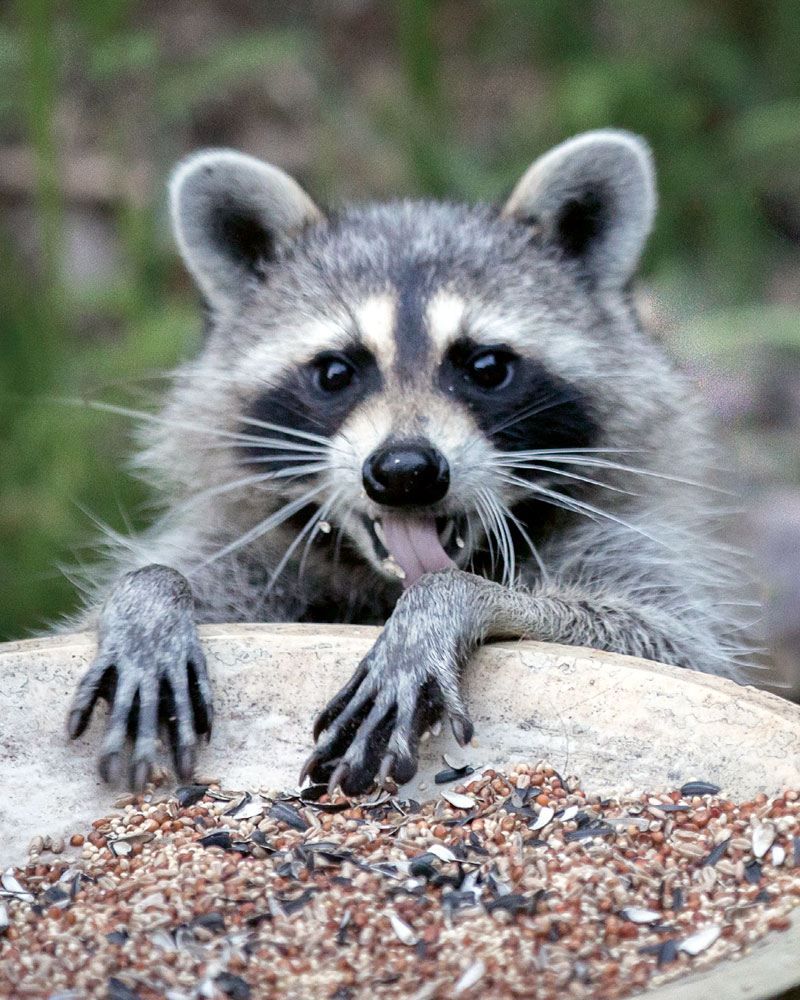 CONTEST DETAILS
---
From scenic vistas to intriguing people to mountain sports, wildlife, and more, submit your best shots of Western North Carolina for the chance to win cash prizes and have your photos published in WNC magazine! The Images of WNC Photo Contest is open to professional and amateur photographers. One winner will be selected in each category and online voting will determine a Readers' Choice winner. Finalists and the winners' images will appear in the Spring 2023 issue of WNC magazine. Entries are accepted from December 4, 2022 - January 15, 2023. Winners will be notified in February.

Cash Prizes Awarded

Professional Category: $400
Amateur Category: $300
Readers' Choice: $200

This contest is for amateur and professional photographers. You may submit up to five photographs in one category. You may not submit photos in both categories. Each category will be judged by a panel of judges from WNC magazine, and the finalists will be featured in the Spring 2023 issue of the magazine. The panel will select a winner in each category and cash prizes will be awarded—$400 for the professional category and $300 for amateur. Payment will be made 90 days after publication.

For the Readers' Choice winner, WNC magazine judges will narrow the selections for the online voting. One round of online voting will take place between January 29-February 11 to determine the winner. The Readers' Choice winning photo will appear in the Spring 2023 issue of the magazine. The Readers' Choice winner receives $200. Payment will be made 90 days after publication.

All submitted photographs must be of the Western North Carolina region and its people. All submitted photographs must be in digital format. Only online entries will be eligible. No print or film submissions will be accepted for entry into this contest. All digital submissions must be 6 megabytes or smaller, in JPEG or .jpg format. The photographers of the images selected as finalists will be asked to provide a high-resolution (300 dpi, minimum 3,000 pixels wide) image, suitable for print. Any images submitted for consideration must not have been published elsewhere prior to the publication of WNC's Spring 2023 issue.

By submitting for the contest, entrants agree to abide by the terms of these official rules and by the decisions of the contest administrators. Entrants grant to WNC magazine the right to use and publish their name and photograph online, in print and in promotions that solely pertain to the Images of WNC Photo Contest. This includes the possibility of using any submitted image for a cover of the Spring 2023 issue, use on our social media platforms (@wncmagazine, @WNCmagazine, and @WNC Magazine), as well as possible inclusion in future photo contest promotions. With the exclusion of the photographers' images, the contest and all of the related print and online branded content and code are copyright of WNC magazine. Copying or unauthorized use of any copyrighted materials, trademarks, or any other intellectual property without the express written consent of its owner is strictly prohibited.

For our 2018/2019 Images of WNC Photo Contest, presented by Asheville Regional Airport, we received 770 entries that capture the natural beauty of our mountains. Thanks to all who entered and to you who voted for the Readers' Choice winner (a whopping 7,066 votes were cast). Here, check out our finalists, honorable mentions, and top winners...Taking top honors in the Professional category is Patrick Williams with Fishing Below the Falls; in 1st place in the Amateur category is Nathan Bowery with Flipping at the Patch; and the Readers' Choice winner is pro photographer Michele Schwartz's image Craggy Mist. Congratulations to our winners!

To see last years winners CLICK HERE!

Want to receive WNC magazine at your home? Subscribe today, and spend a year in the mountains.
2020 CONTEST WINNERS

Amateur Winner: Lost in Space by Benjamin Wu

Professional Winner: Wishing Flower by Valerie Eidson

Readers' Choice Winner: Summer Sunrise by Bonita Loggins