2013 Asheville Wine & Food Festival, August 22-24
When millions of food and wine lovers chose Asheville, North Carolina among their Top 10 food and wine destinations in the U.S., the secret was finally out: this vibrant and eclectic mountain city is a must-visit culinary hot spot. The Travelers' Choice® Food and Wine Destinations awards, announced in October 2011 by the world's largest travel site, TripAdvisor, placed Asheville right up there with New York City, San Francisco, New Orleans, and Chicago.
It wasn't that long ago that The Huffington Post named Asheville one of the "Top 10 Undiscovered Local Food Cities." But with high-profile visits by luminaries ranging from President and First Lady Obama to Anthony Bourdain to the cast and crew of the blockbuster film The Hunger Games; Asheville is on everyone's lips—in more ways than one.
The 2013 Asheville Wine & Food Festival, is a wonderful way to experience the local food scene, and brings together the finest regional, national, and international wines, exceptional local restaurants, craft beer and spirits, and handcrafted artisanal foods for three days of palate-pleasing indulgence. This highly anticipated event, recognized by the New York Post as one of the best of its kind, will be held in the city's lively downtown, where festival-goers will find a treasure of independent, farm-to-table restaurants. The Grand Tasting Event will be held Saturday, August 24, at the U.S. Cellular Center.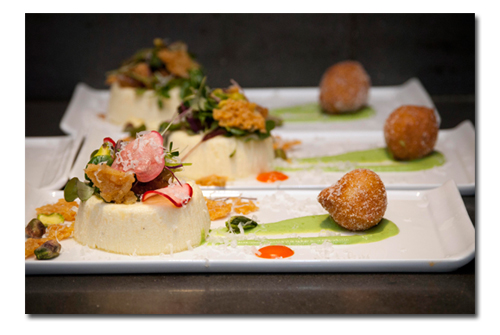 The 2013 Asheville Wine & Food Festival supports local nonprofit Eliada
Eliada is a 109-year-old nonprofit agency serving North Carolina's children and families. Founded in 1903 by Dr. Lucius B. Compton as a home for women and children, Eliada's full service continuum includes 5-Star Child Development Services (prchool, After School, Summer Camp, More at Four); Residential and Day Treatment for children and adolescents; Vocational Education and Transitional Living; Foster Care and Therapeutic Foster Care; and Therapeutic Recreation services. Learn more about Eliada's history and services by visiting Eliada.org. The agency enters its second century with pride, committed to the fulfillment of its mission statement: Helping Children Succeed.